Blockchain in Business 2018 Conference
13 December 2018
InterContinental Hotel, İstanbul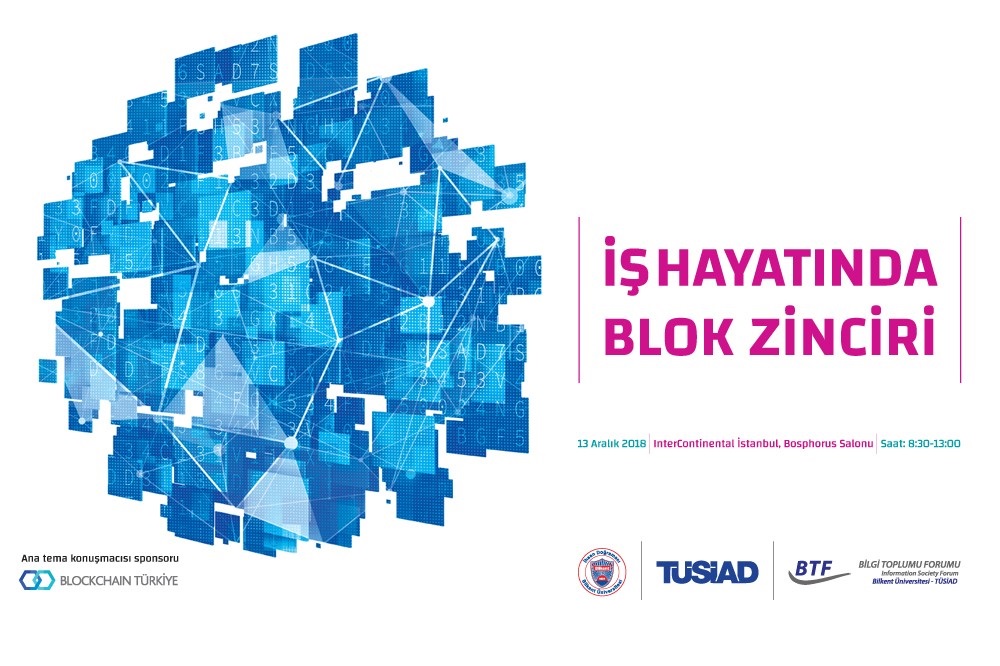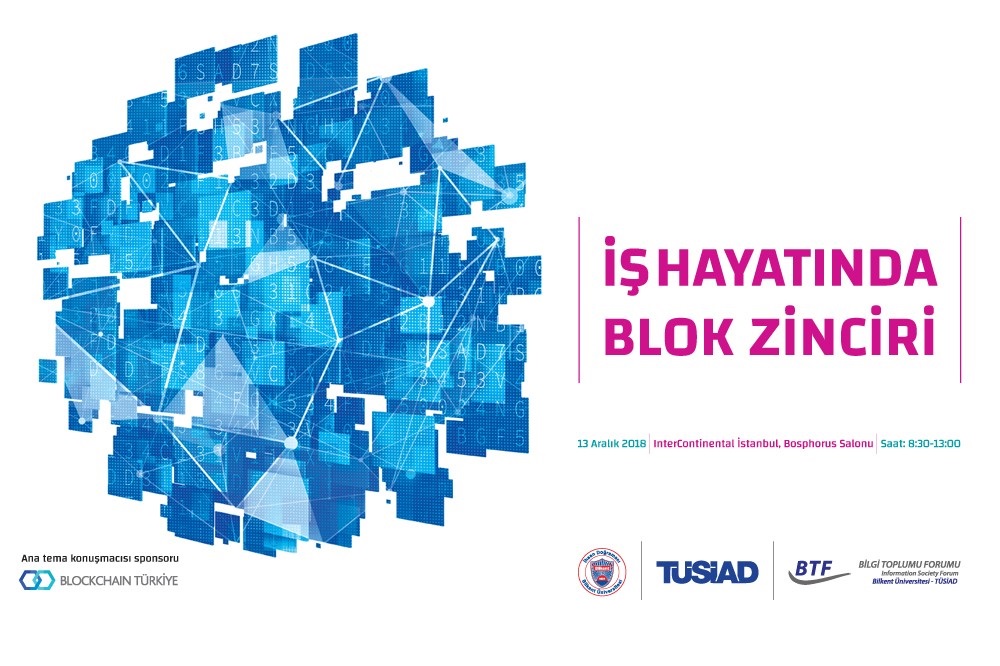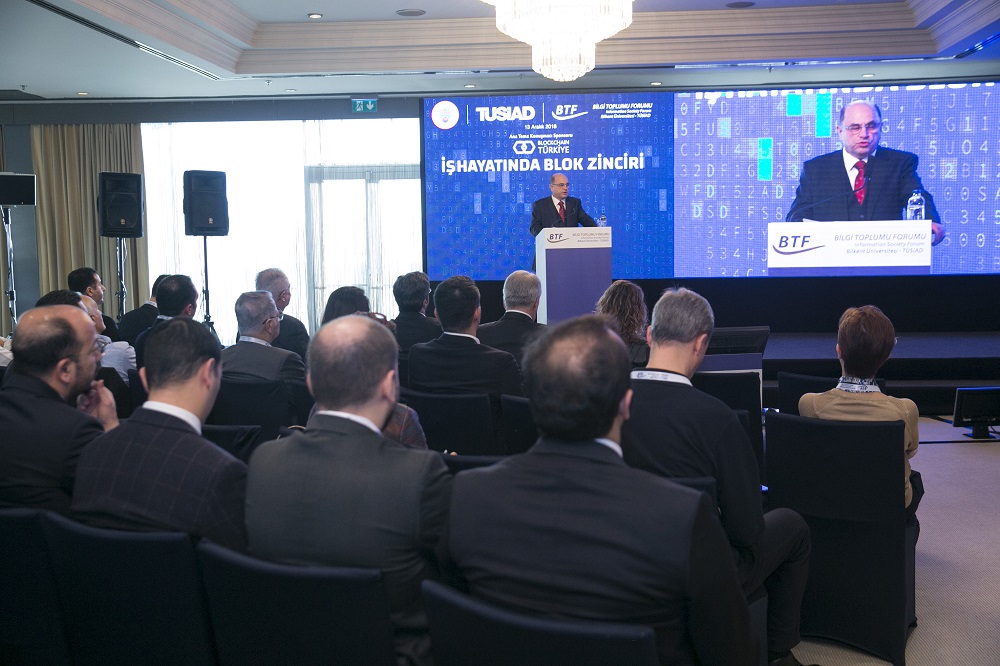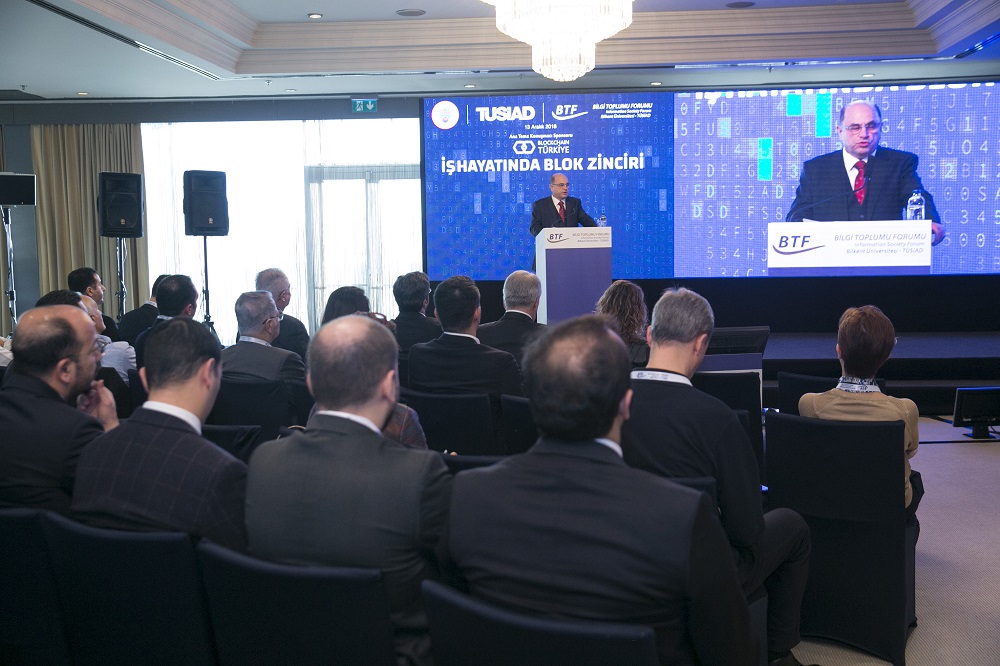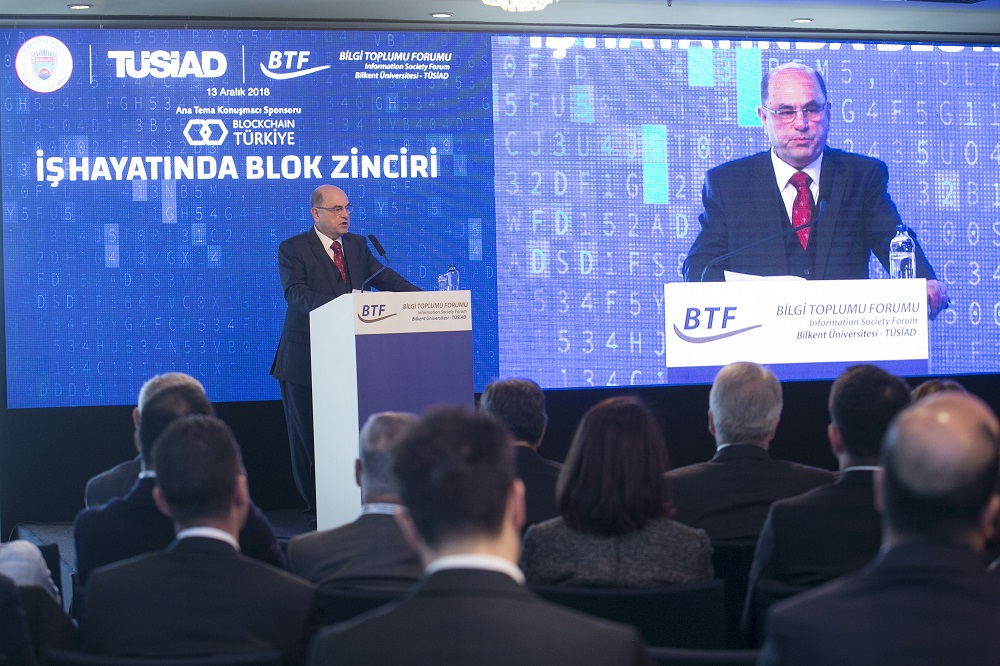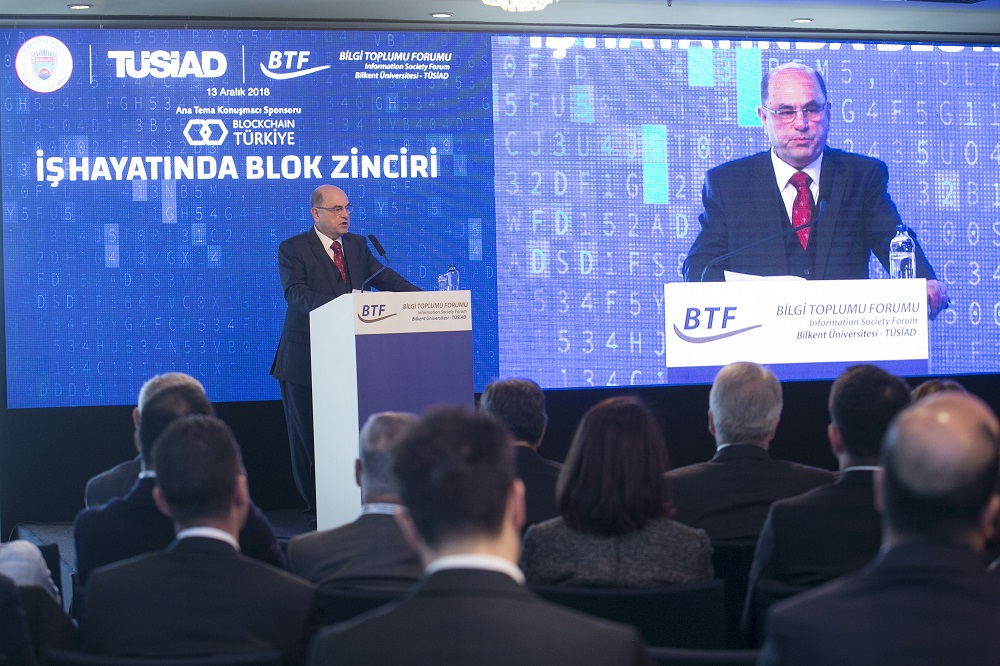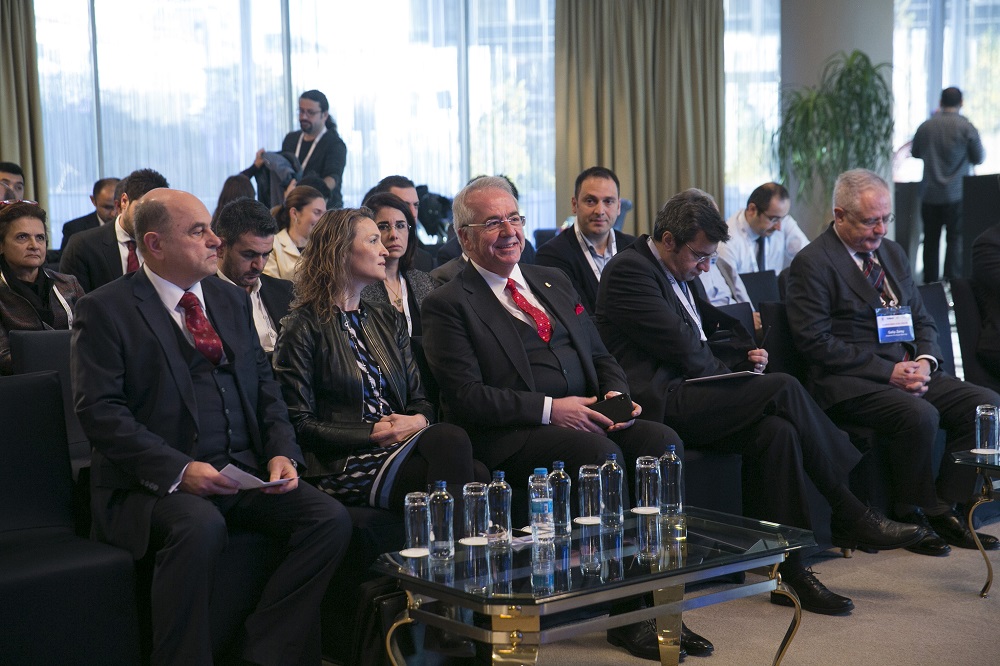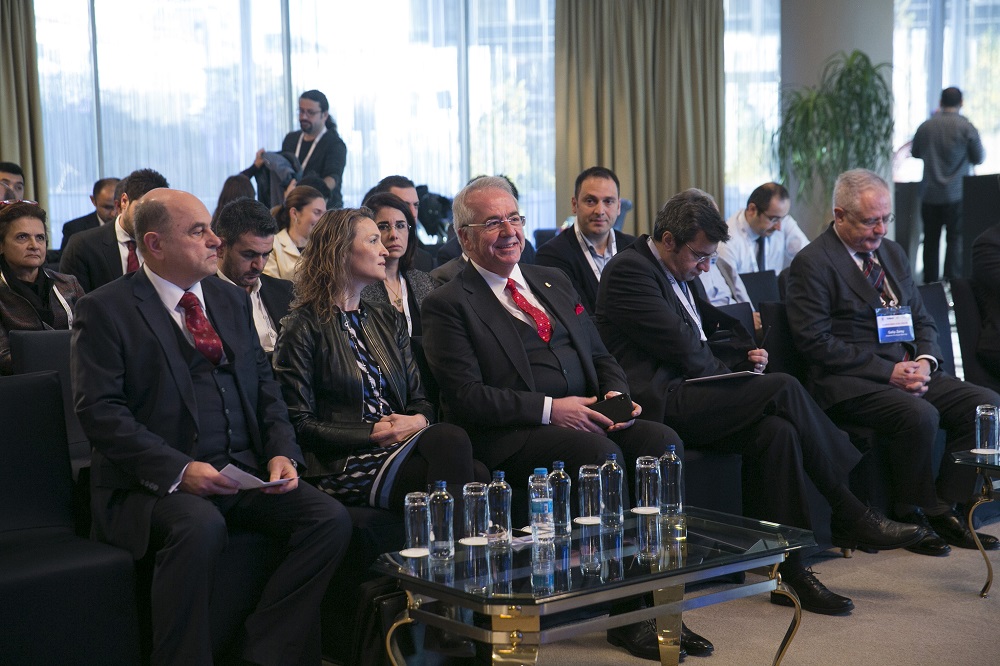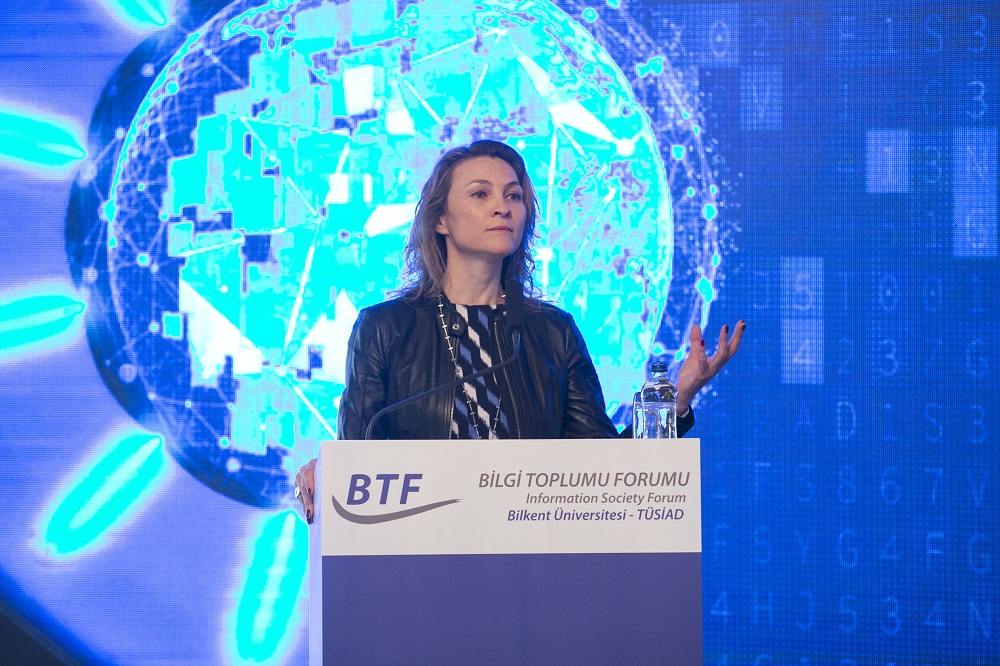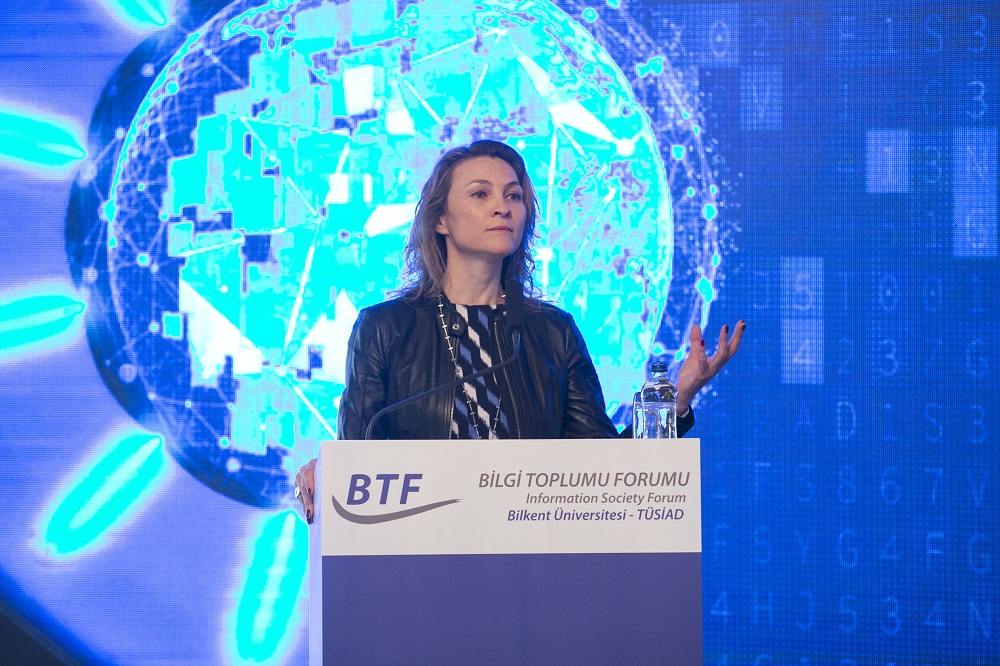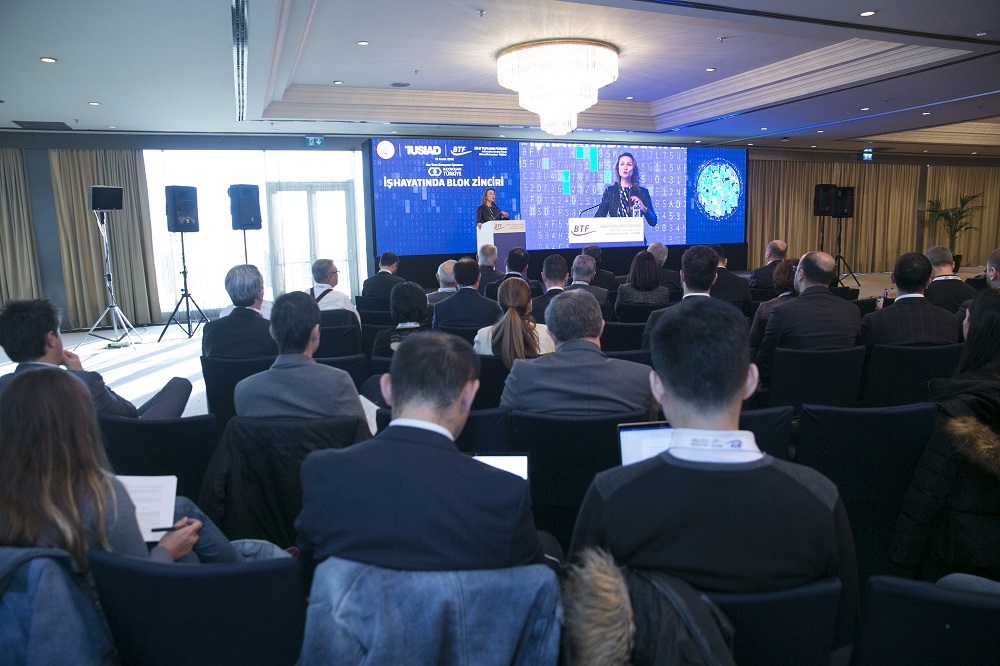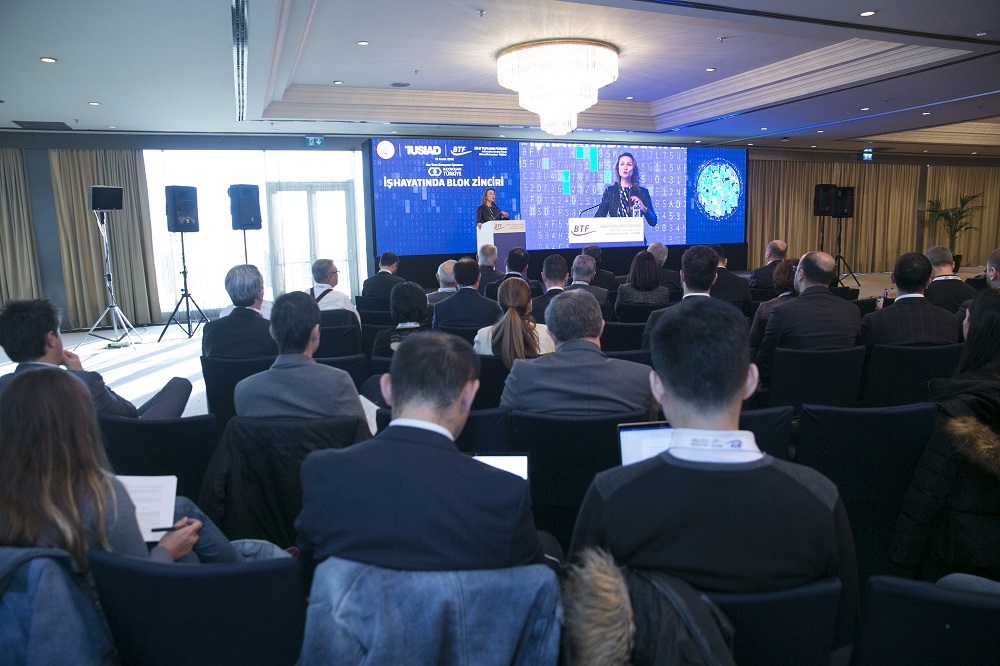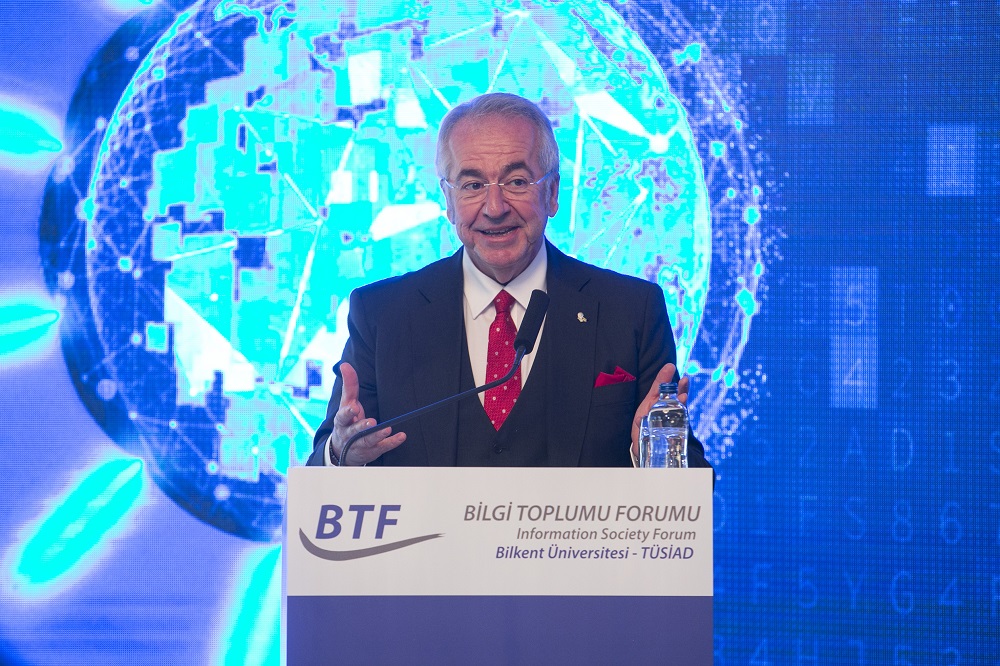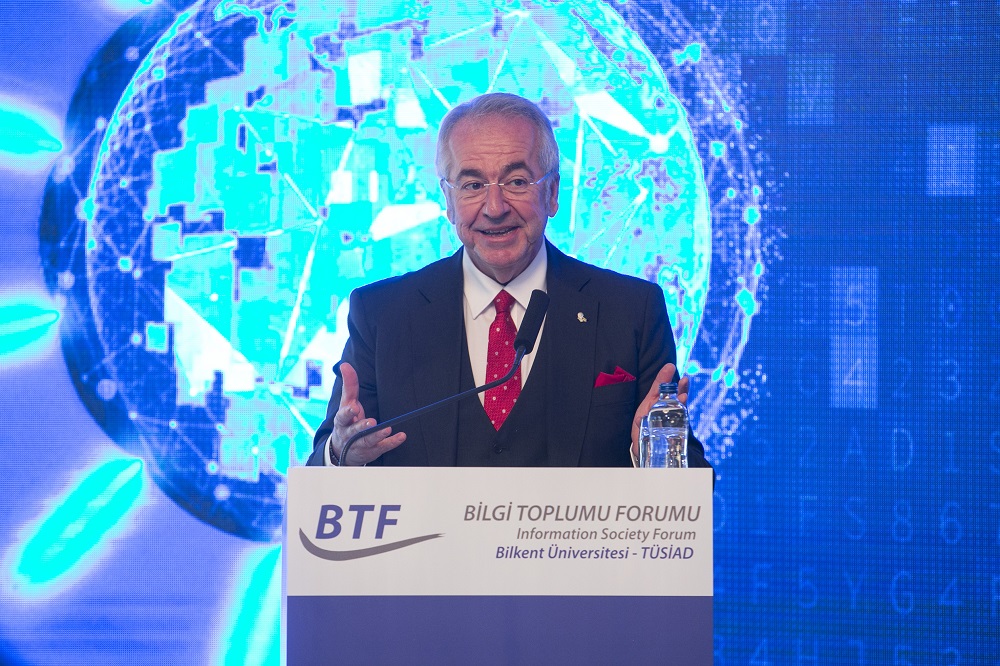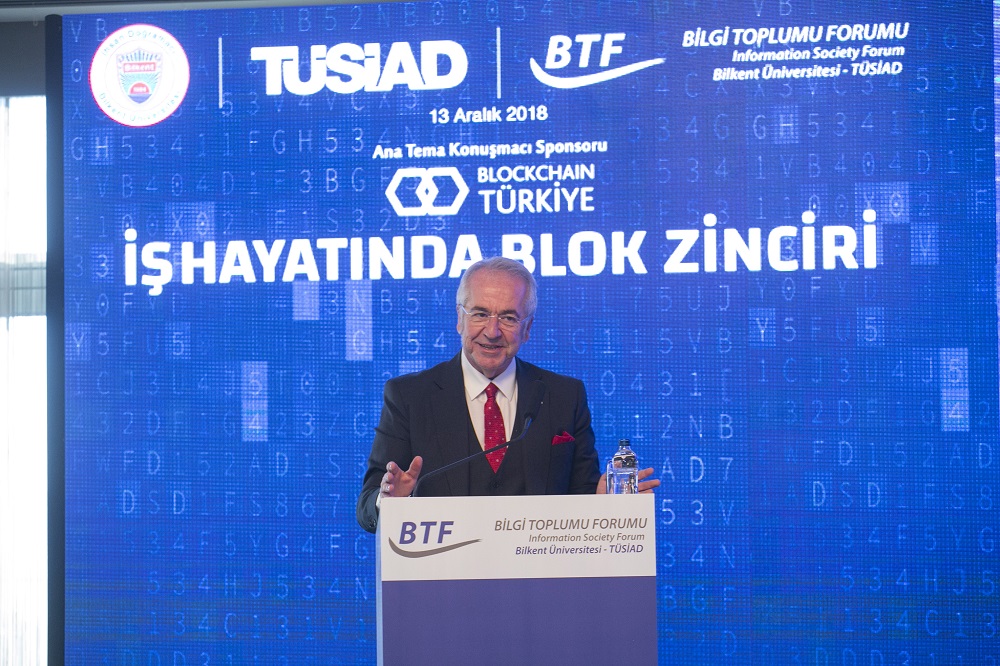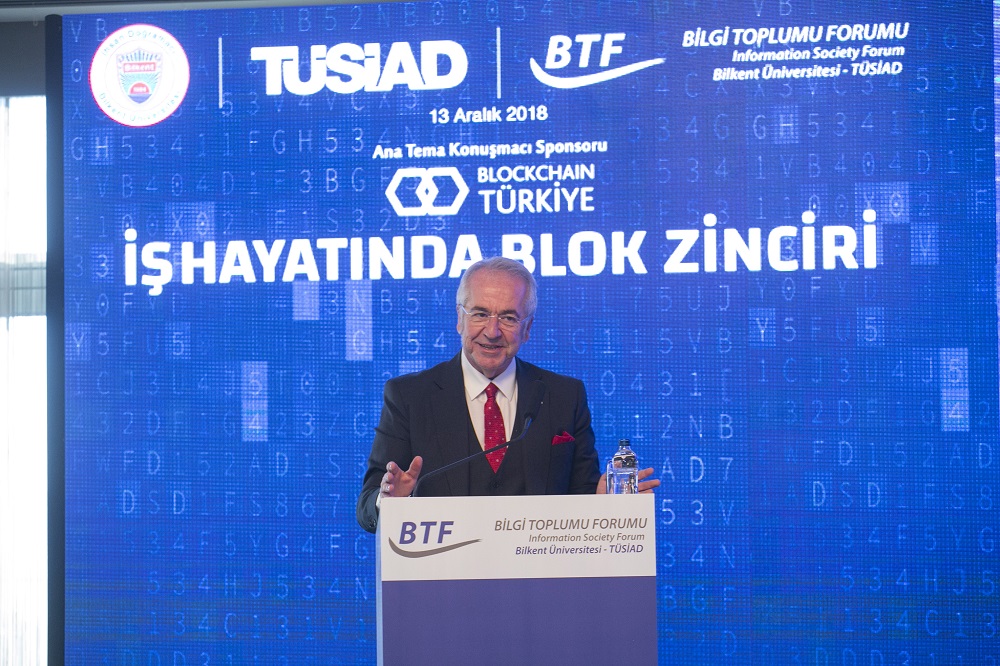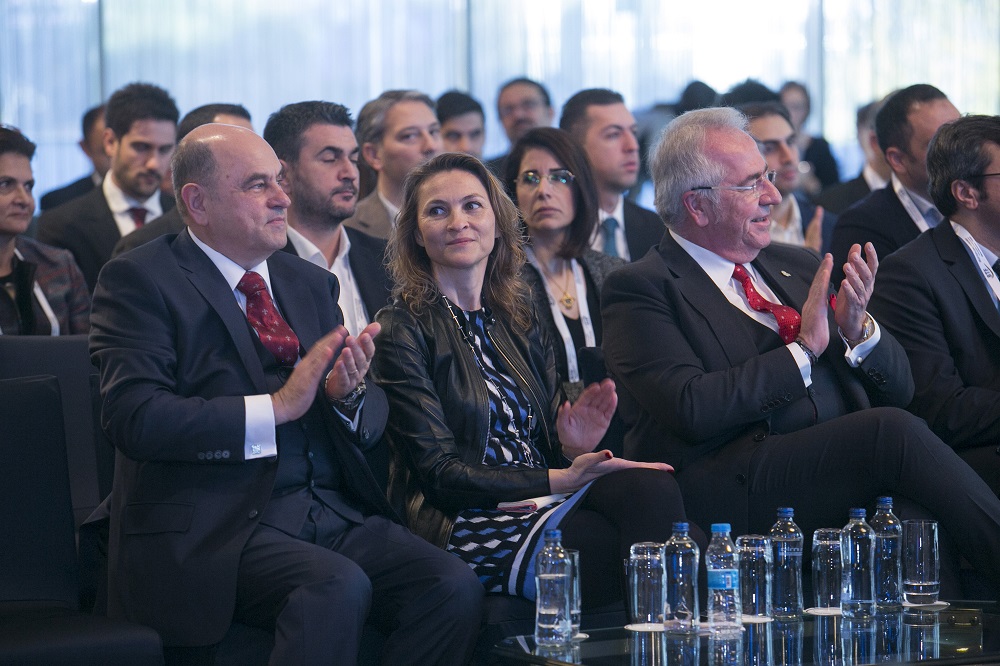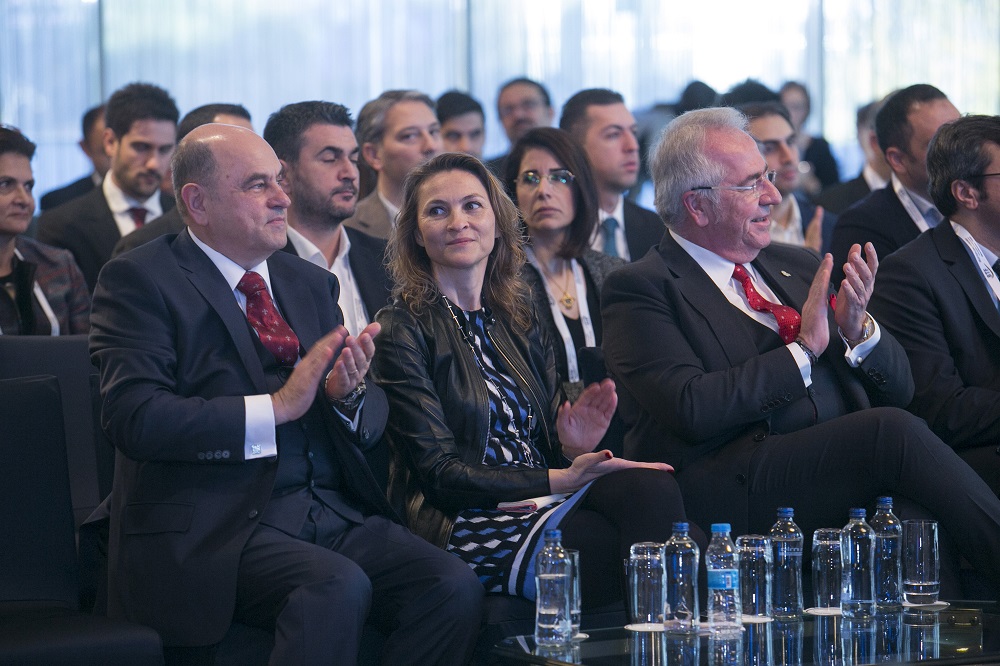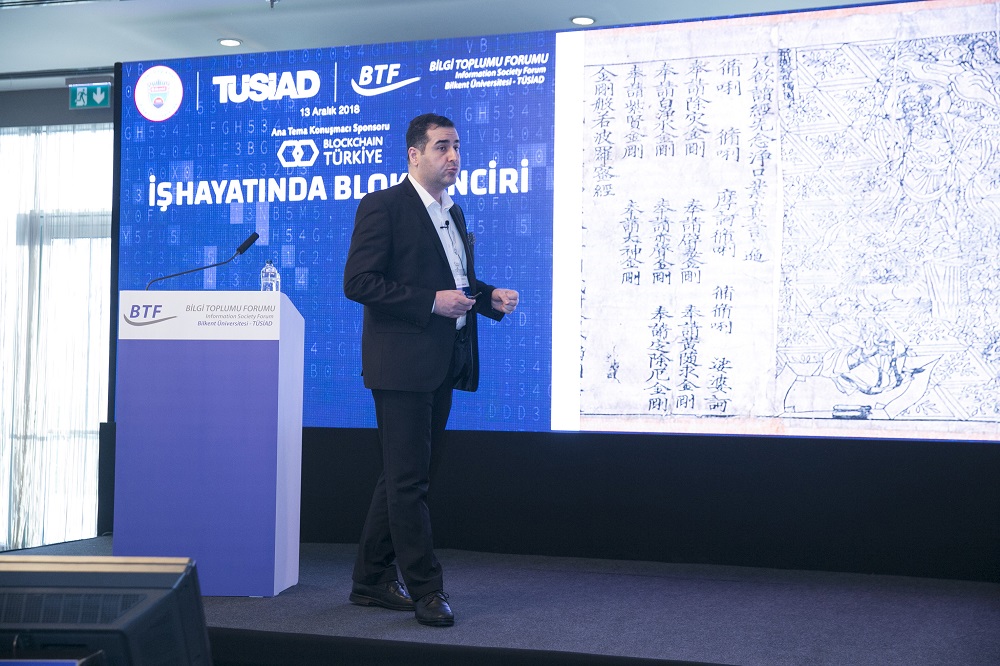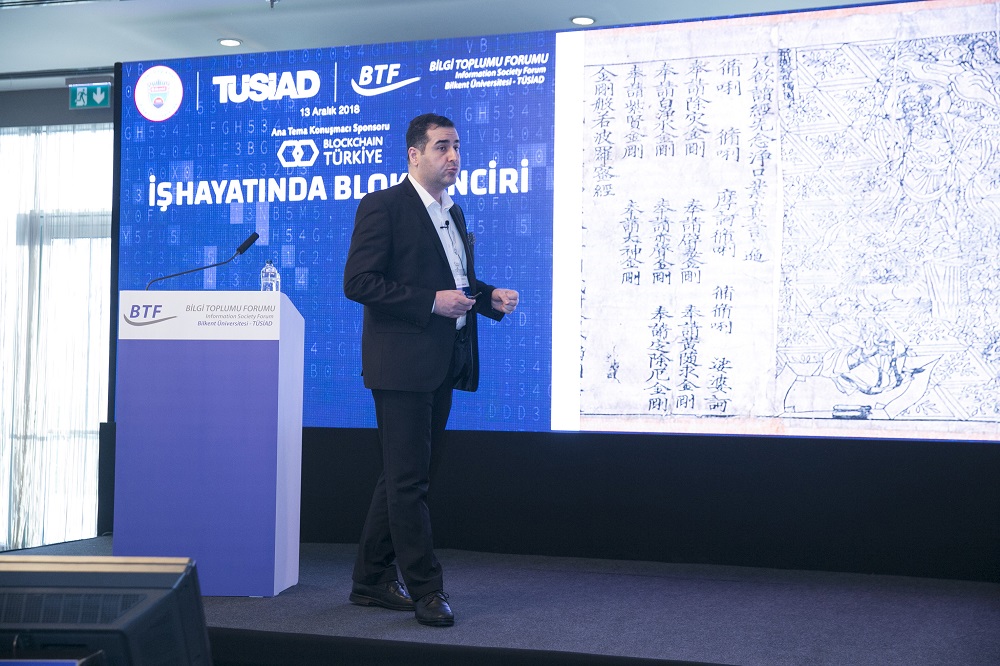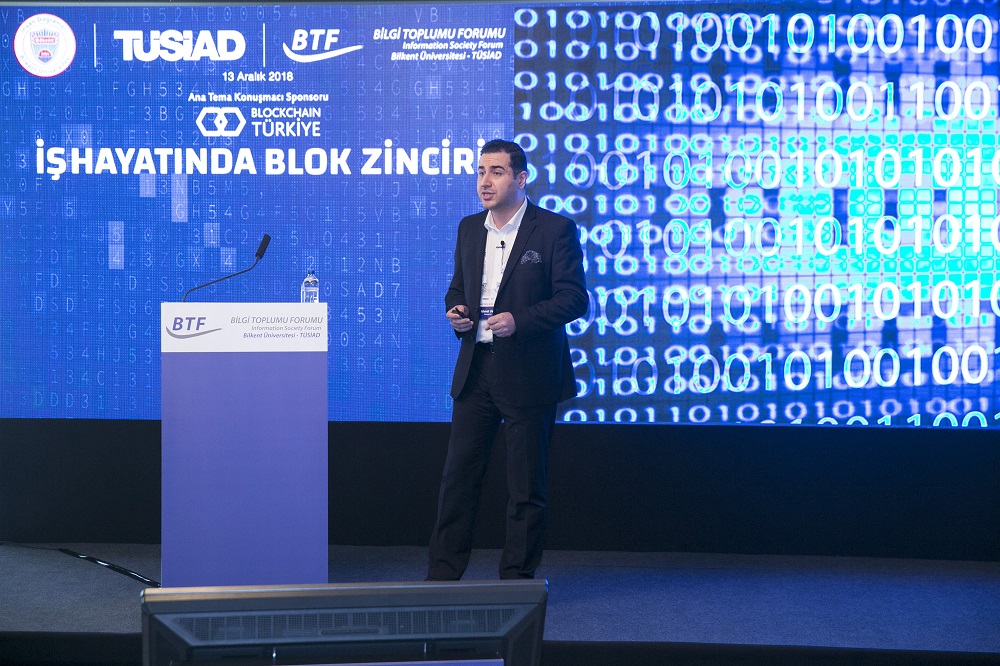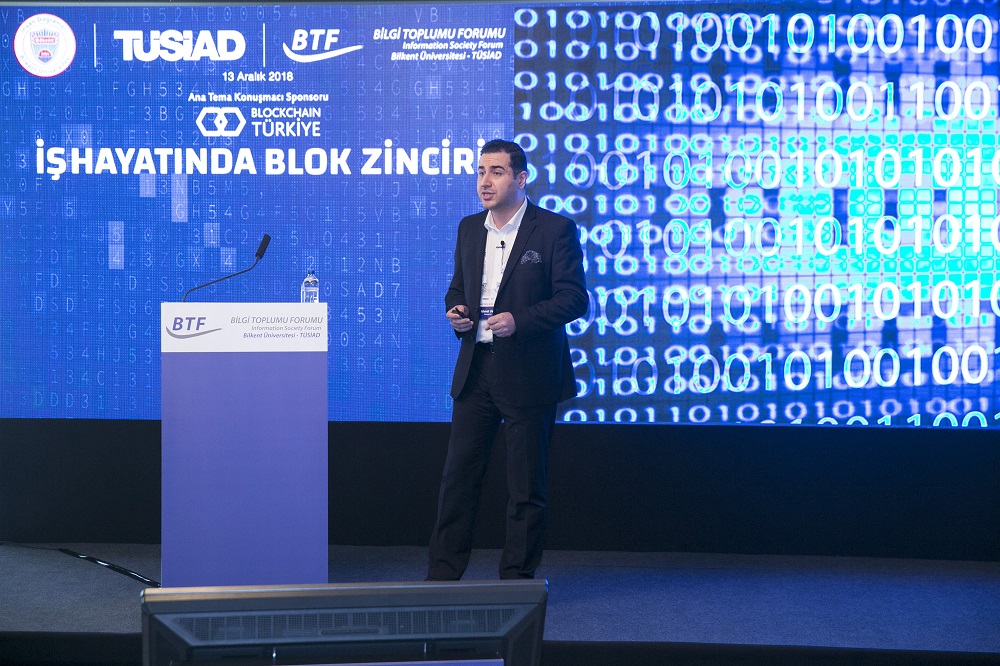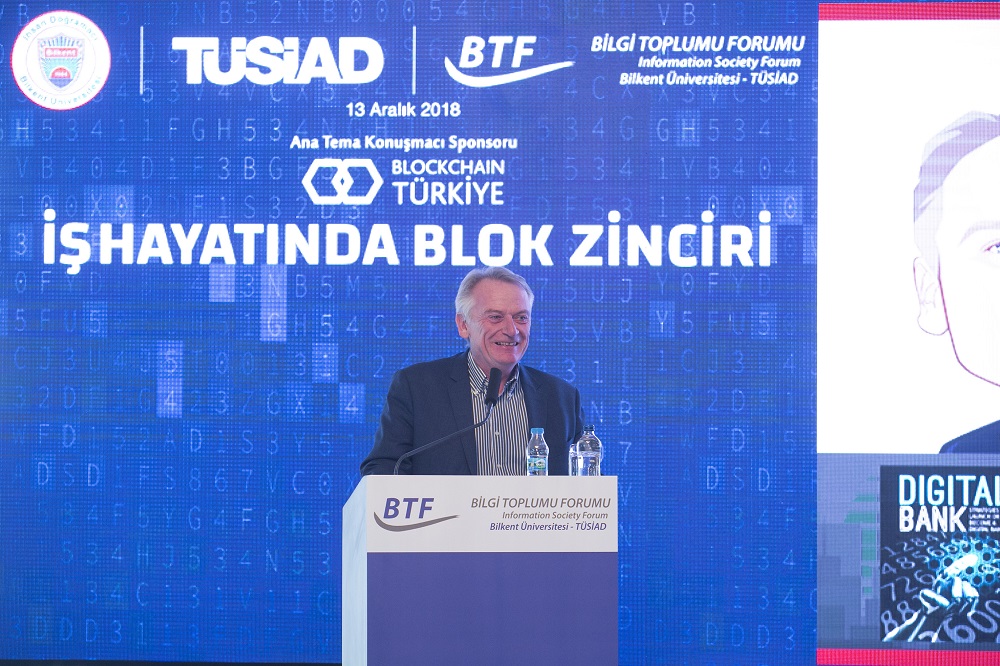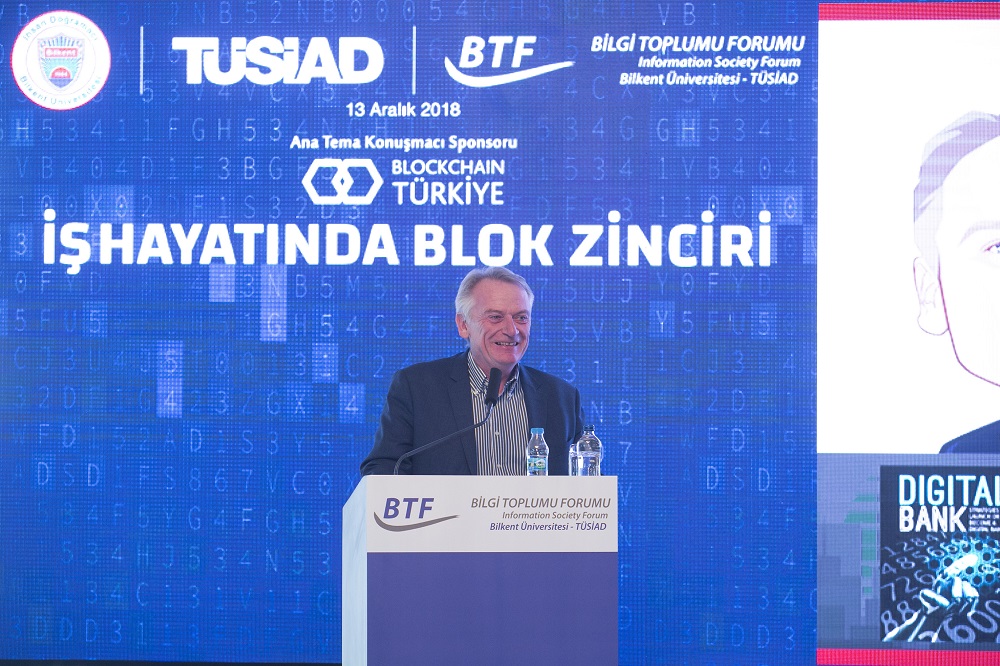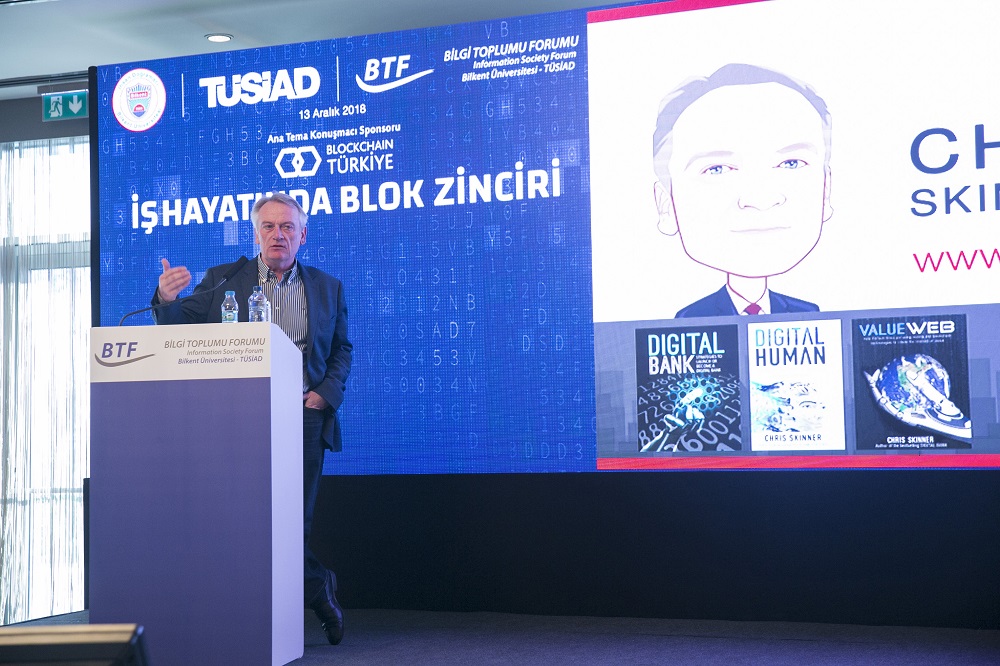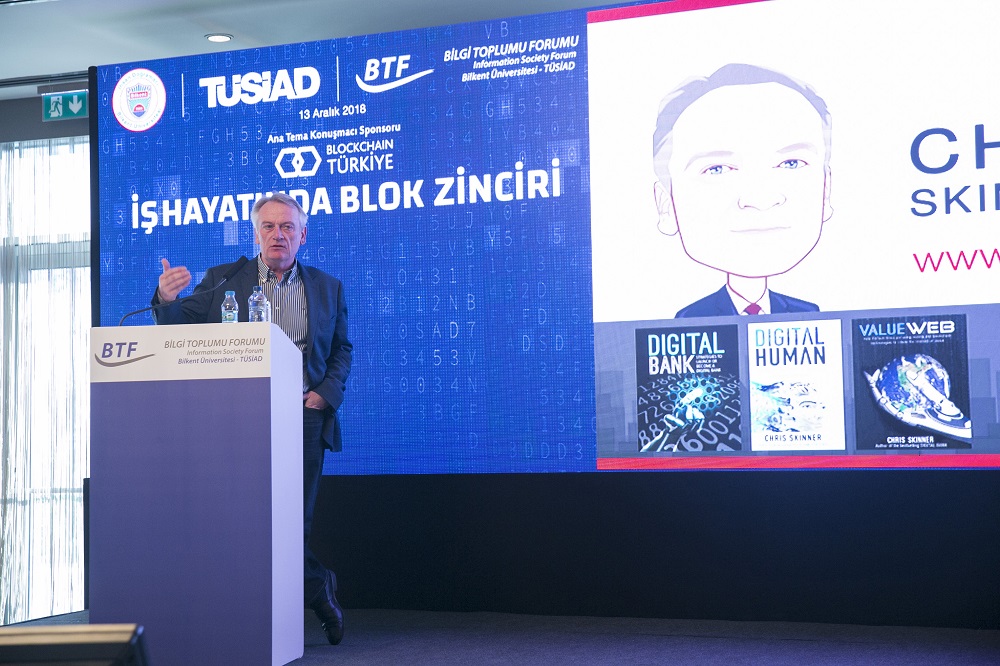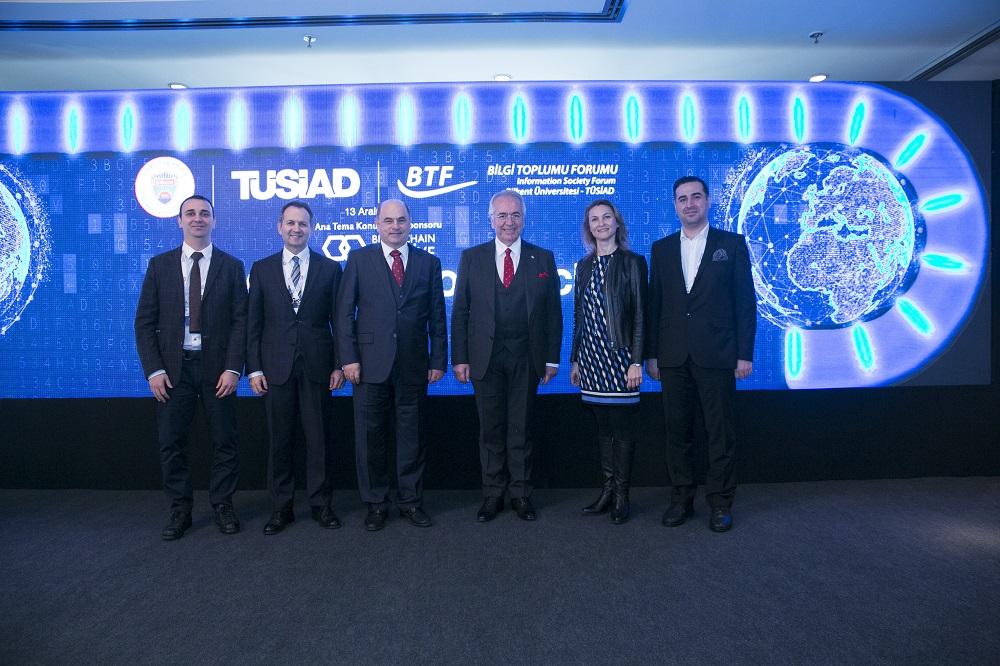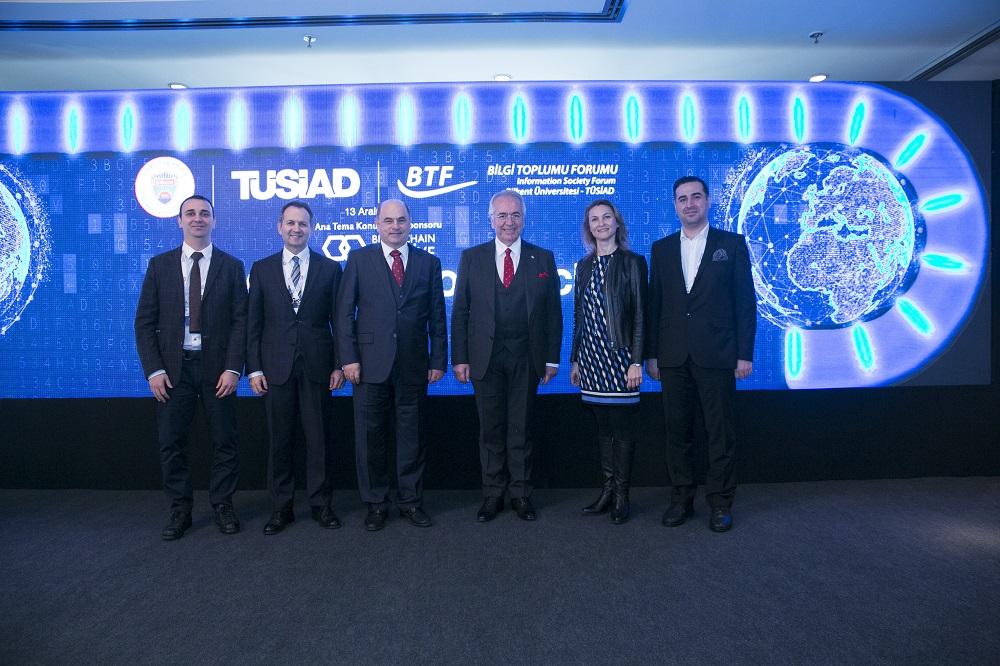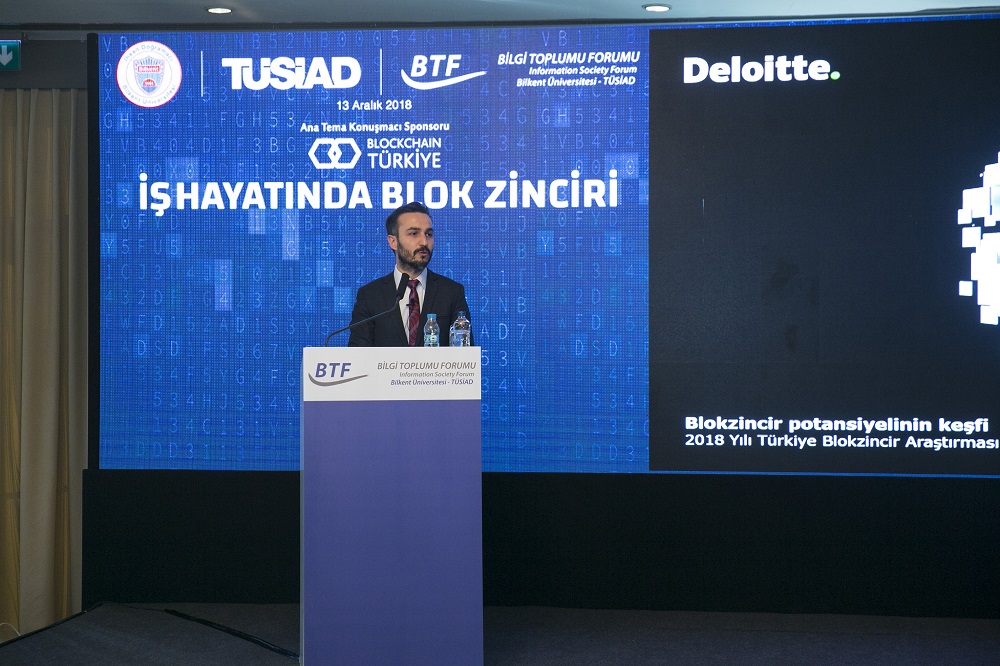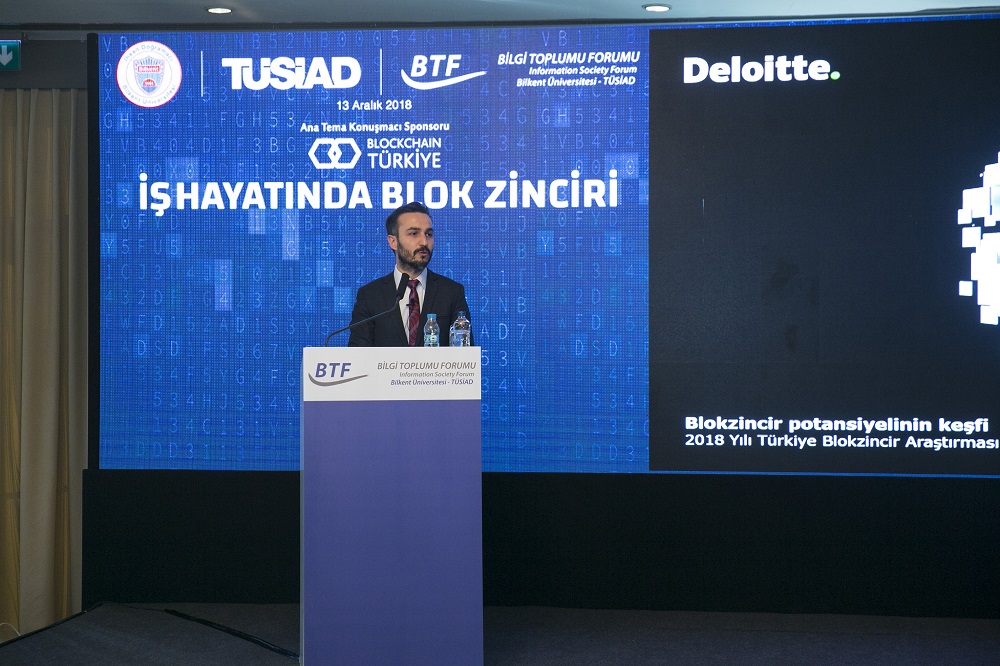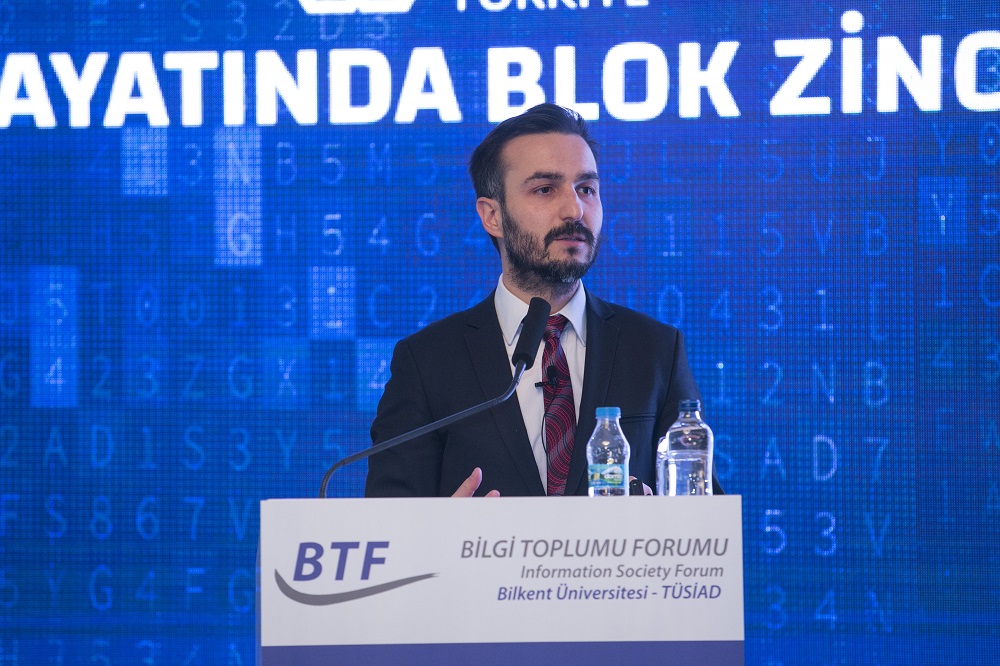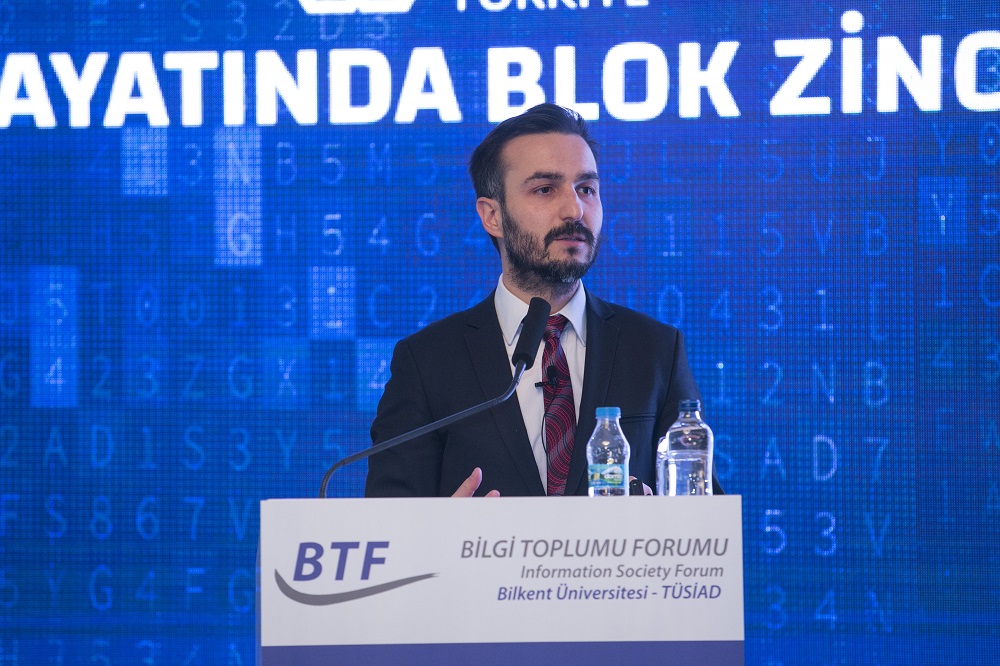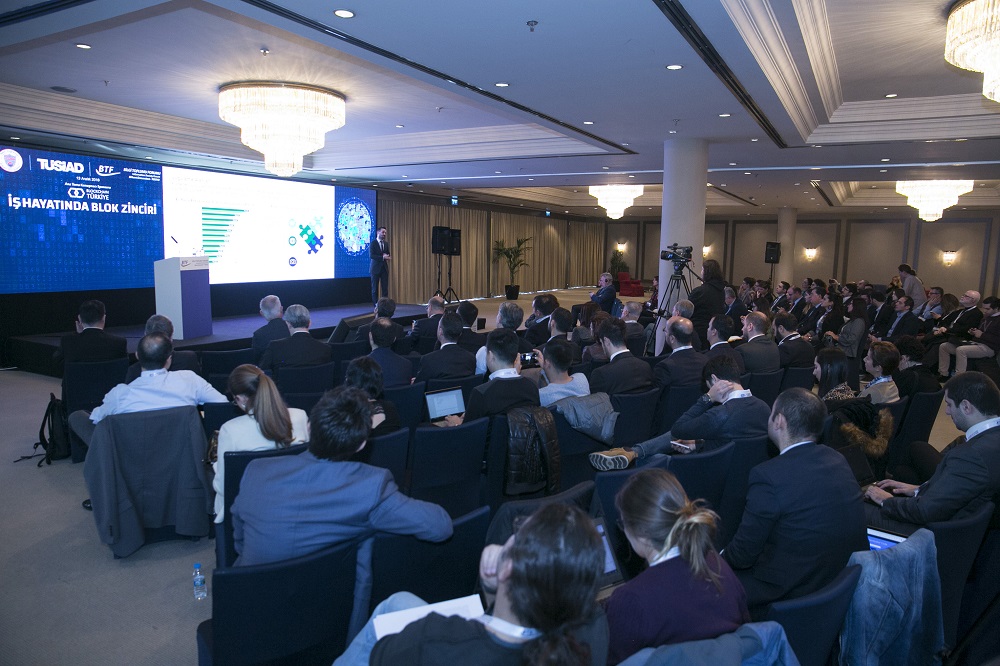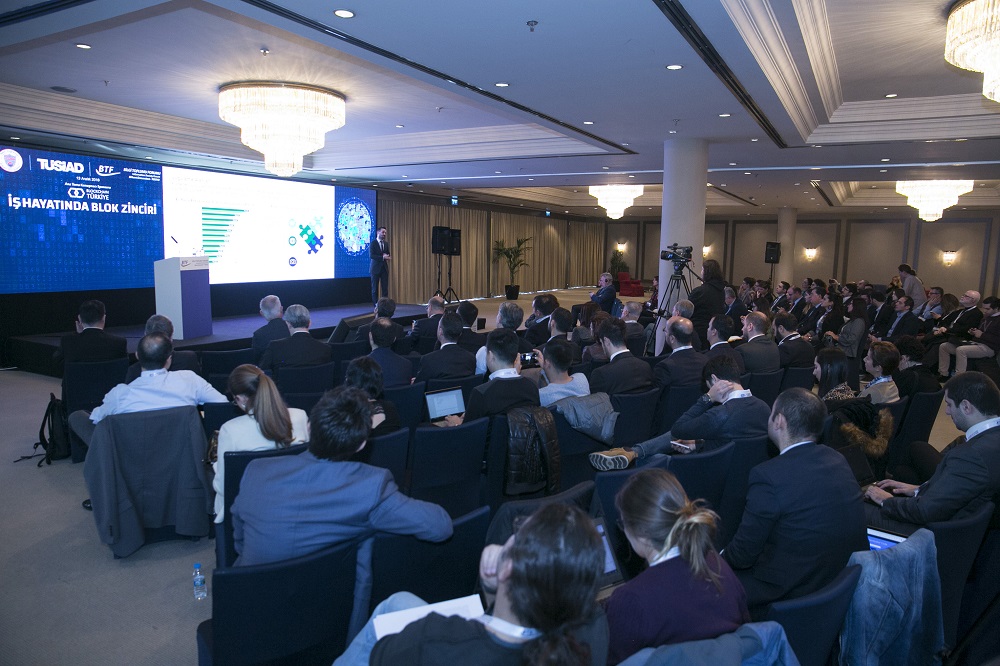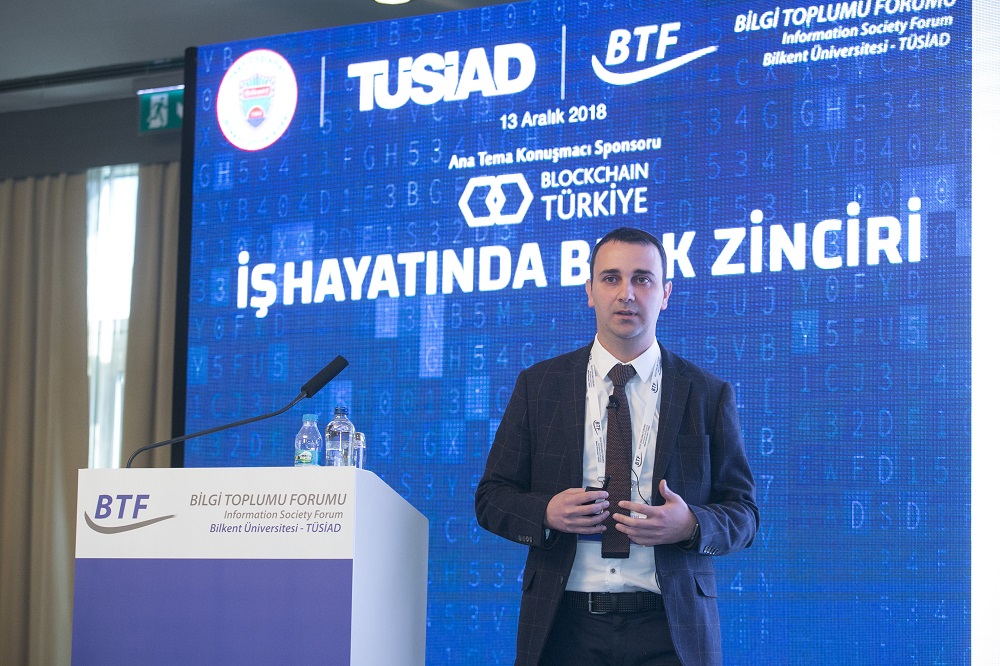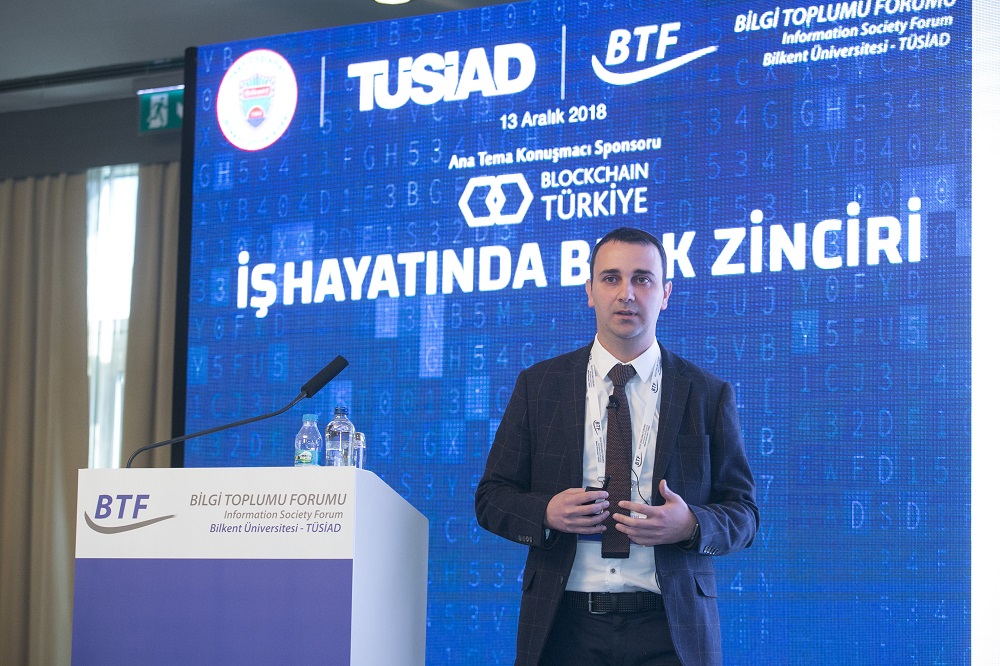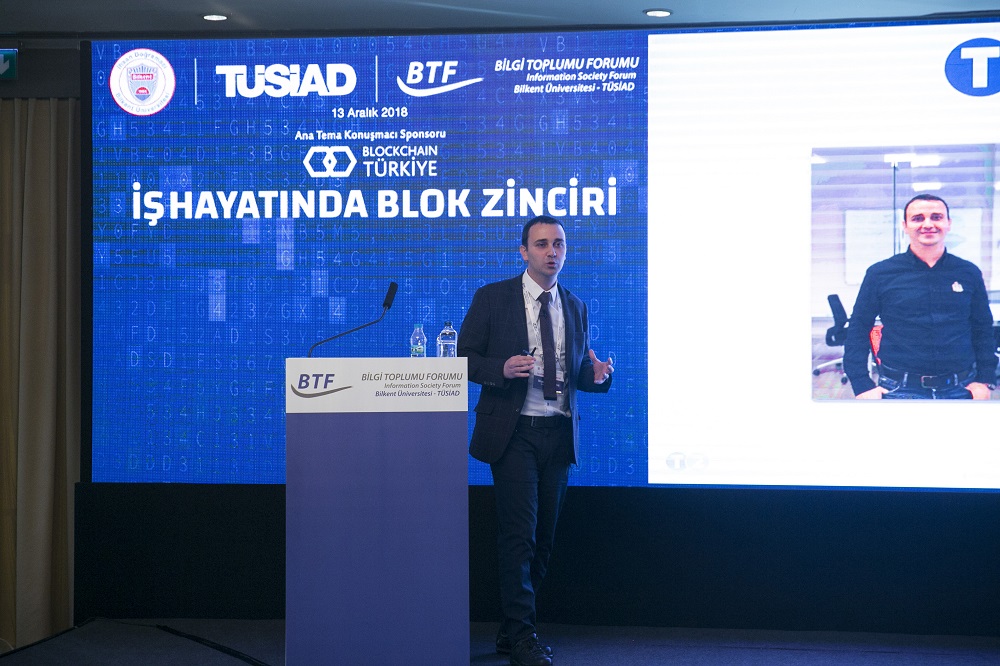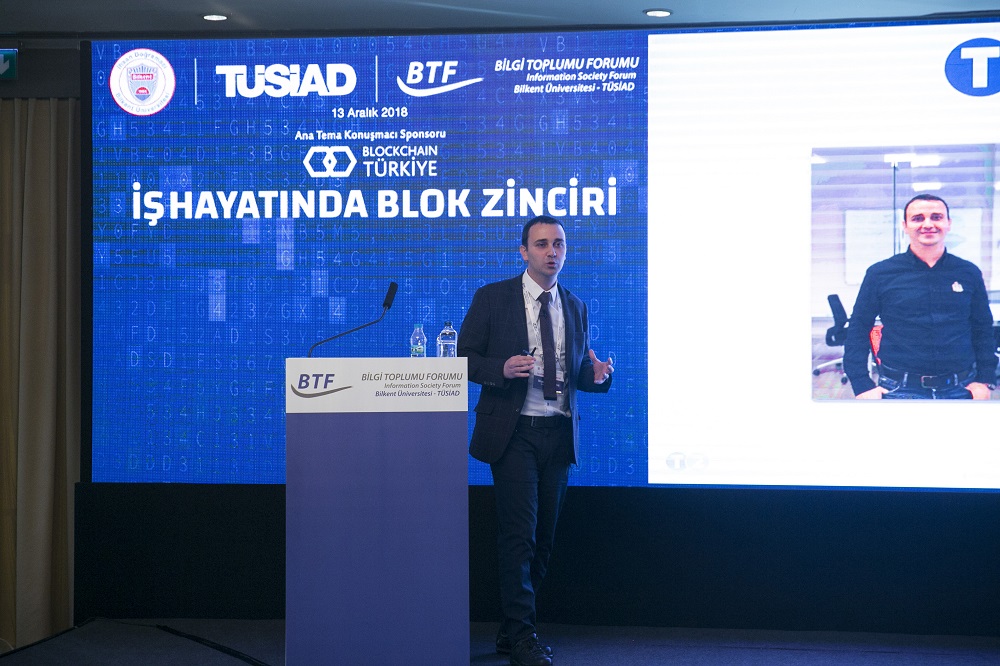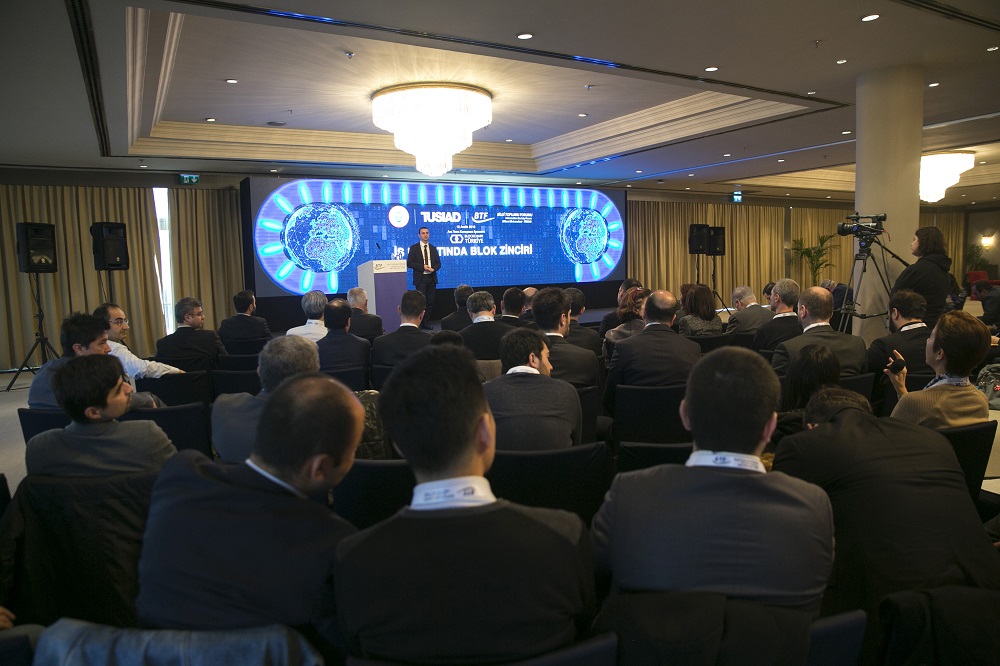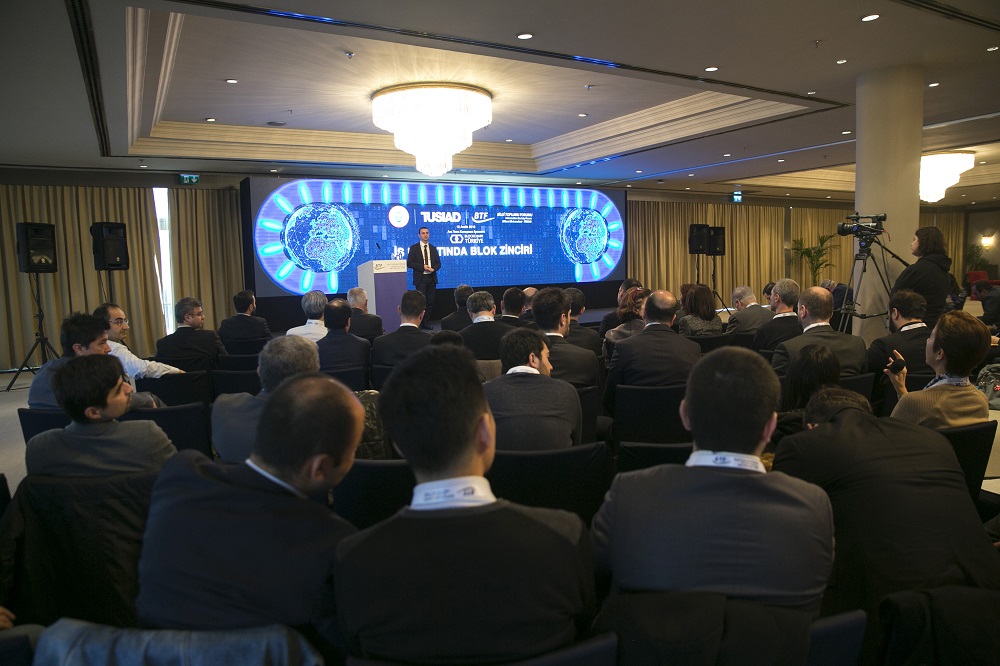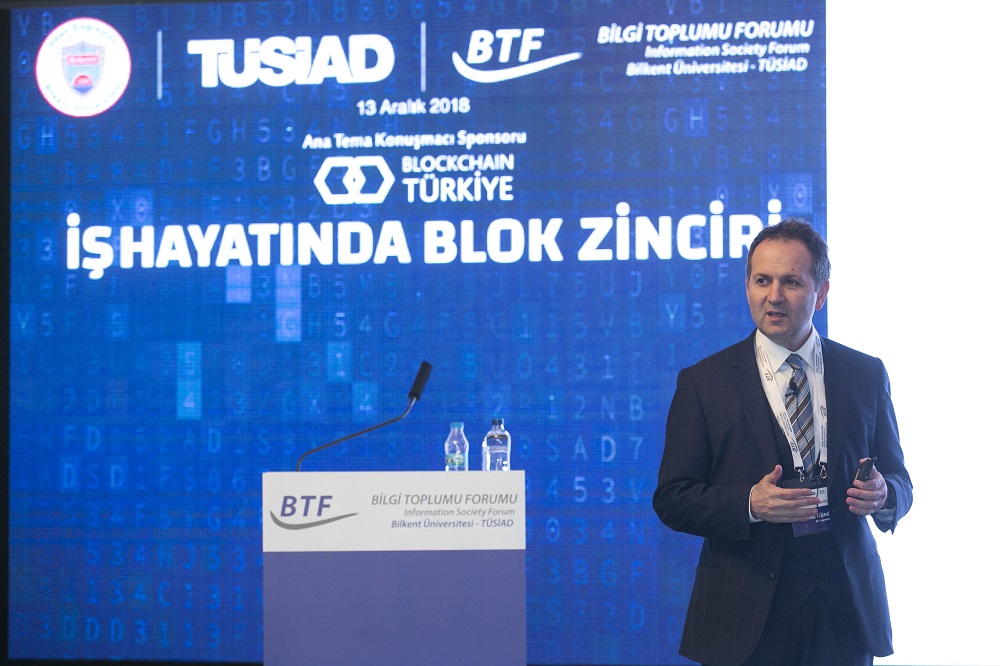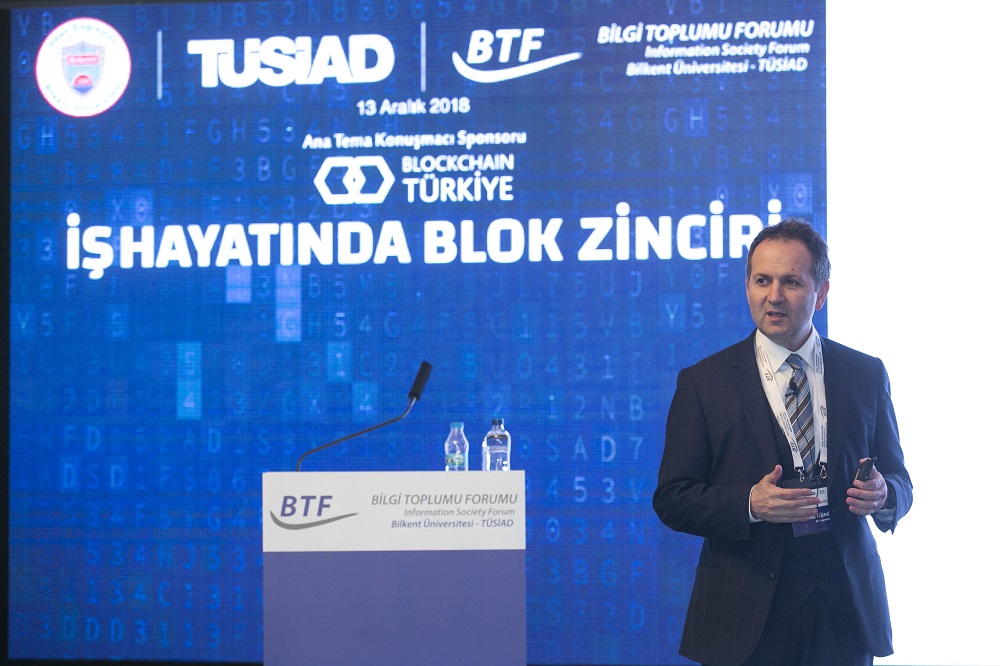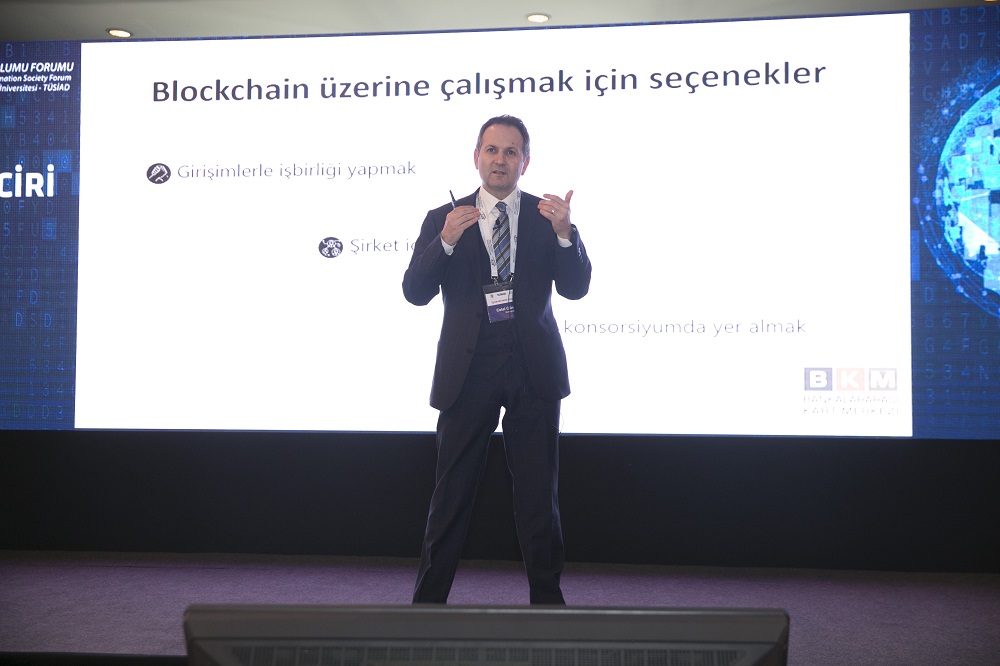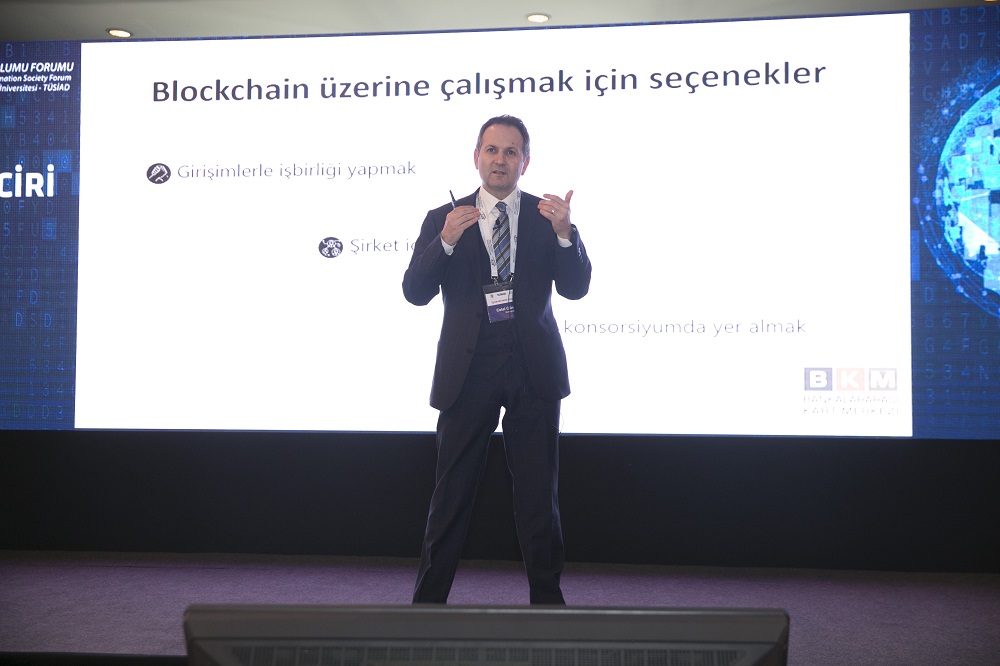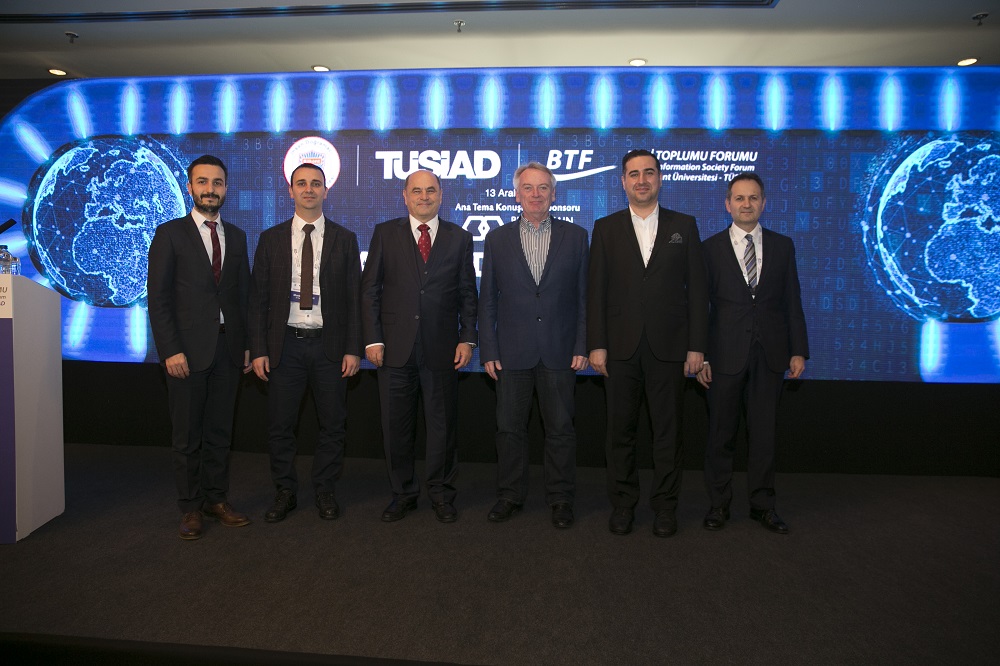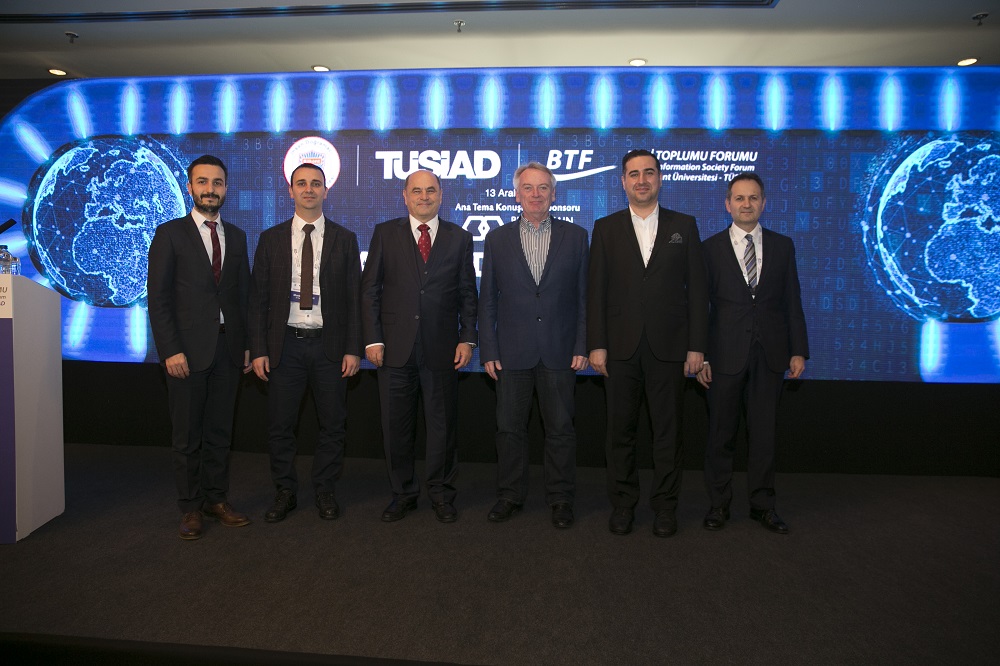 Bilkent – TÜSİAD ISF Organized Blockchain in Business Conference
The Bilkent University – TÜSİAD Information Society Forum organized a conference titled "Blockchain in Business" at InterContinental Hotel İstanbul on December 13, 2018.
The opening speeches were given by Prof. H. Altay Güvenir, chair of the Department of Computer Engineering and the director of the Forum, by Filiz Akdede, Chair of TÜSİAD working group on IT and Telecommunication and by Erol Bilecik, President of TÜSİAD. Erol Bilecik said "As in every disruptive innovation, it is important to understand the potential of Blokchain and not to stay out of its technology."
The keynote speech of the conference, titled "Some Day My Chain Will Come",  were given by Chris Skinner (CEO of The Finanser, author of "Digital Banking", "Digital Human"), focused on the effects of Blockchain in financial sector.  Ahmet Usta, Author of "Blockchain 101", made a presentation about the history of Blockchain as a trust system for registering information and how Blockchain will change the future and business life.
The speeches were followed by Alper Günaydın, Director at Deloitte Consulting, presented the results of the Blockchain in Turkey Survey with comparison to the surveys in other countries in the world. Mustafa Sakalsız, Co-founder and CEO of T2 Software, explained how Blockchain provides trust in an environment where people do not trust each other. Celal Cündoğlu, Vice President of Interbank Card Center, made a presentation that included the applications of Hyperledger Fabric and Etherium.
The Blockchain Turkey Platform (BCTR) took part as the keynote speaker sponsor in the conference.
Bilkent University and TÜSİAD formed Information Society Forum in order to support Turkey's transformation toward becoming an "information society."
For more information please follow the link.