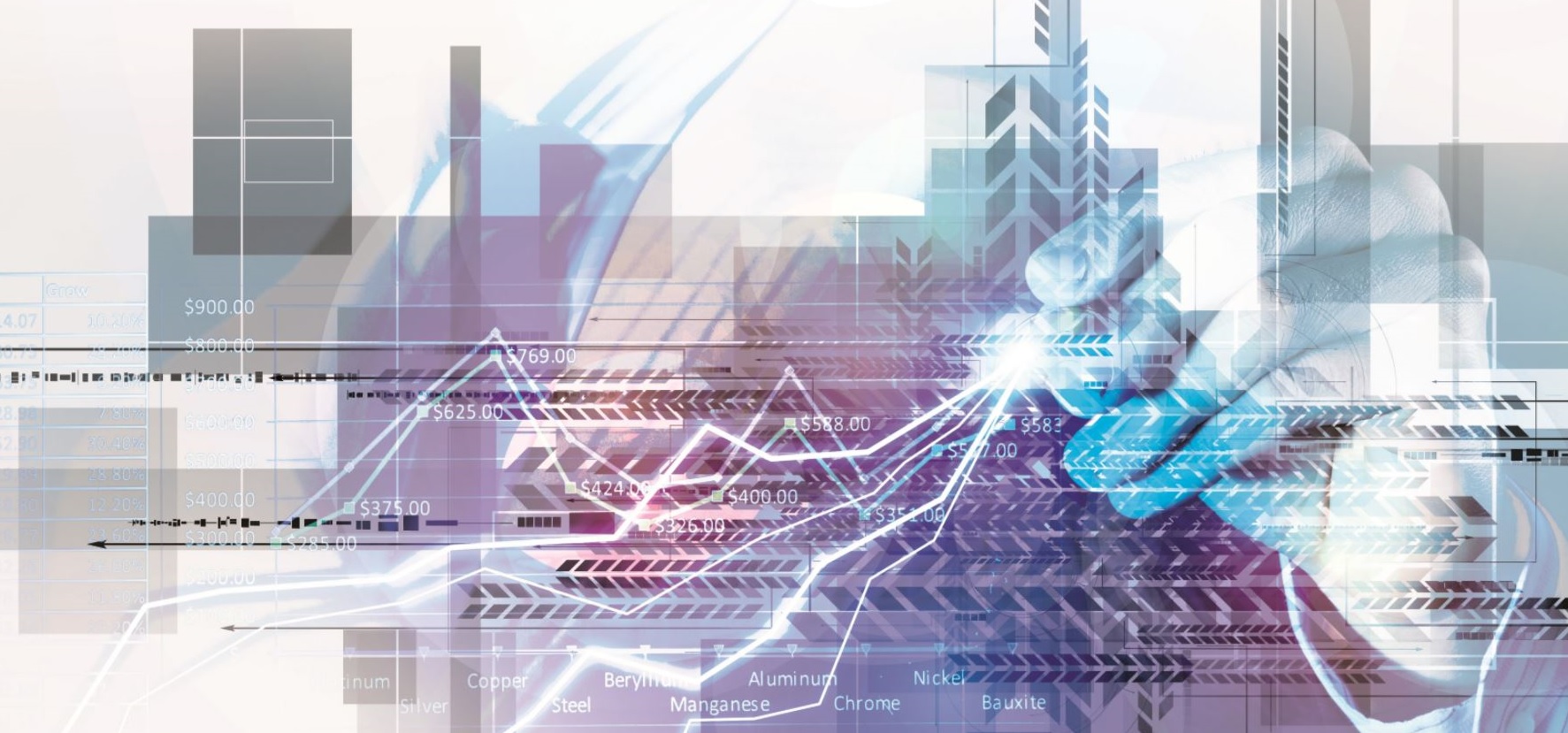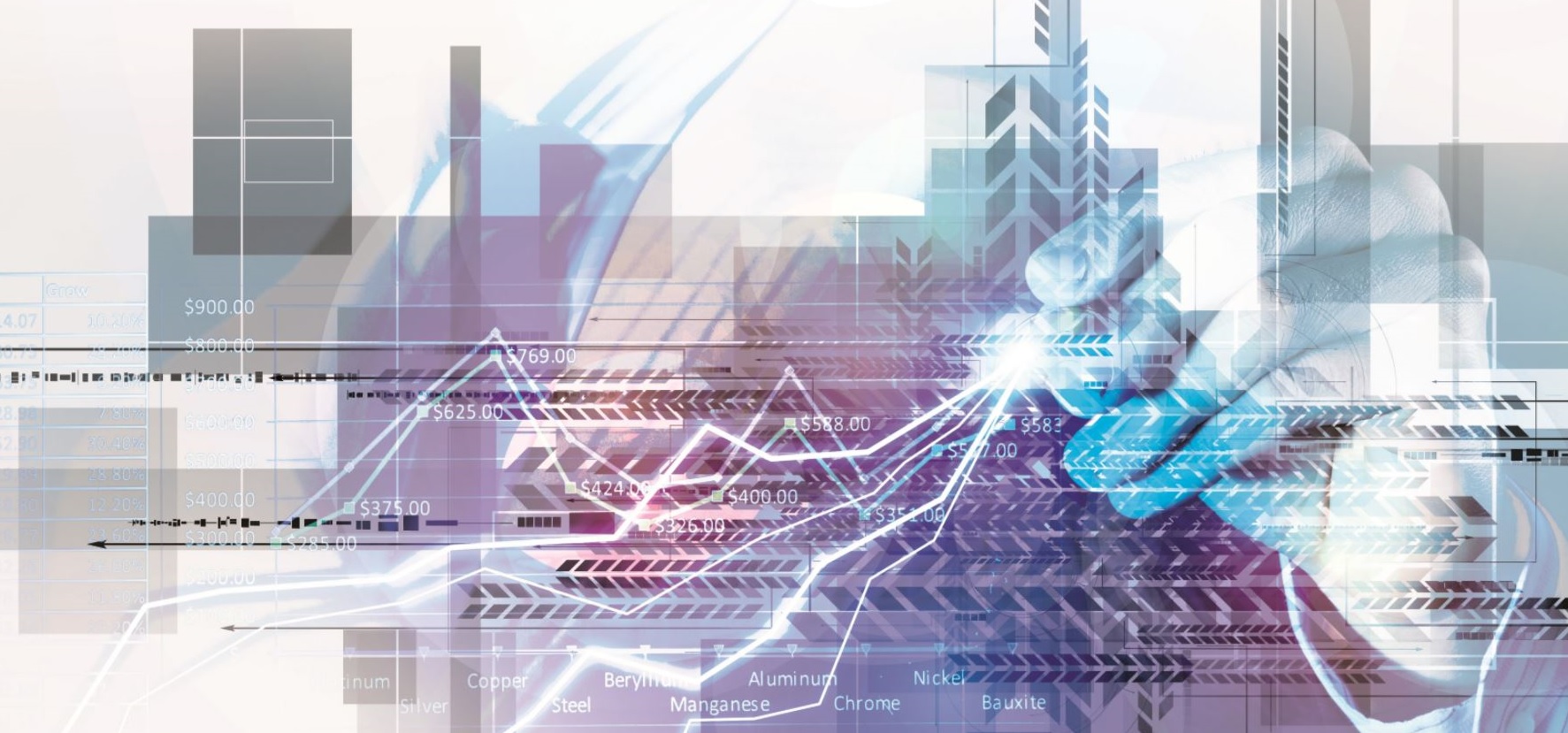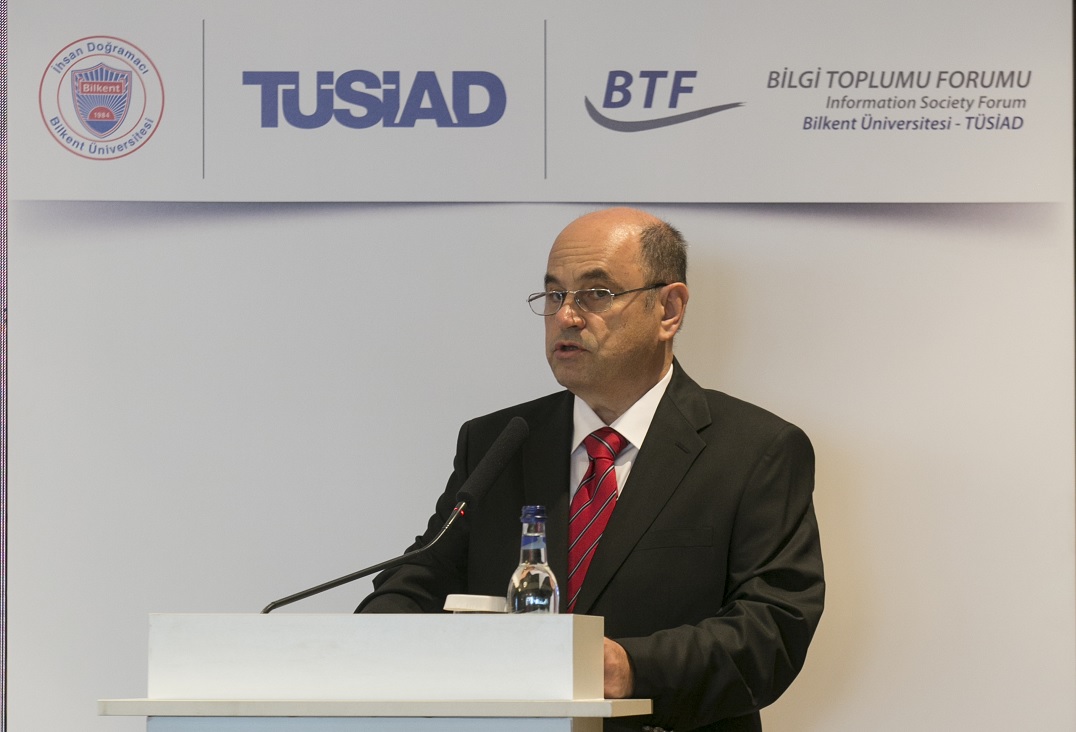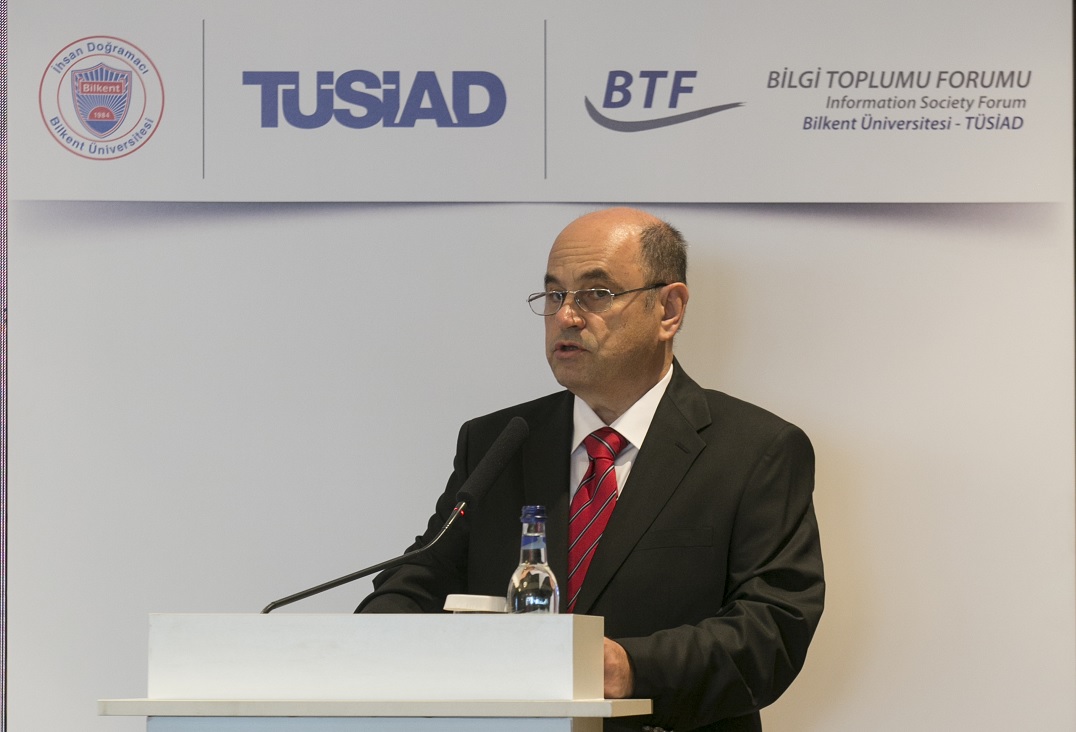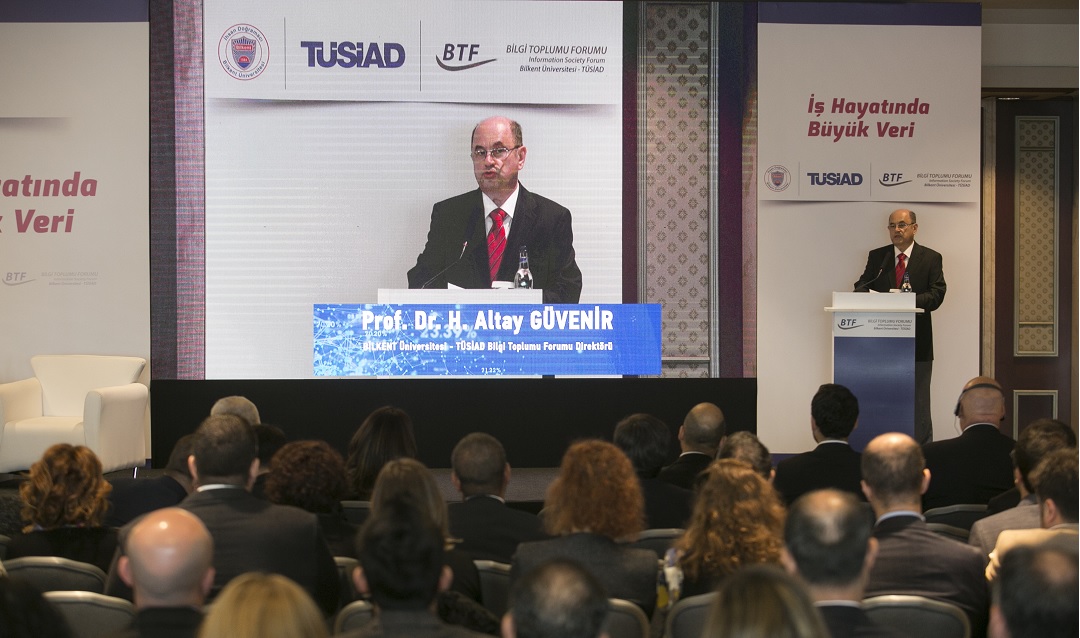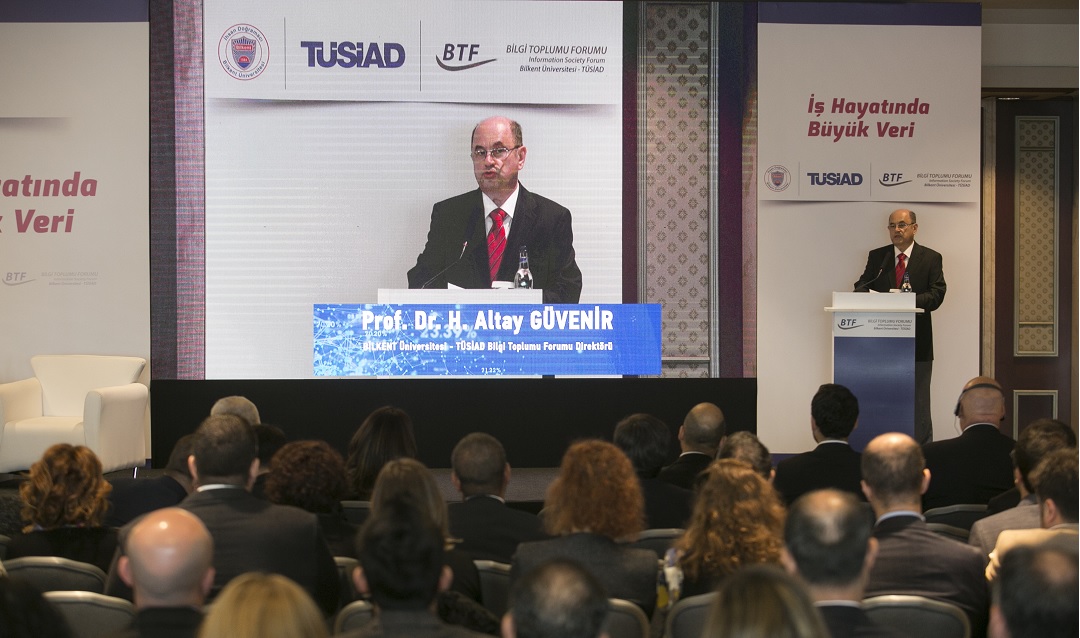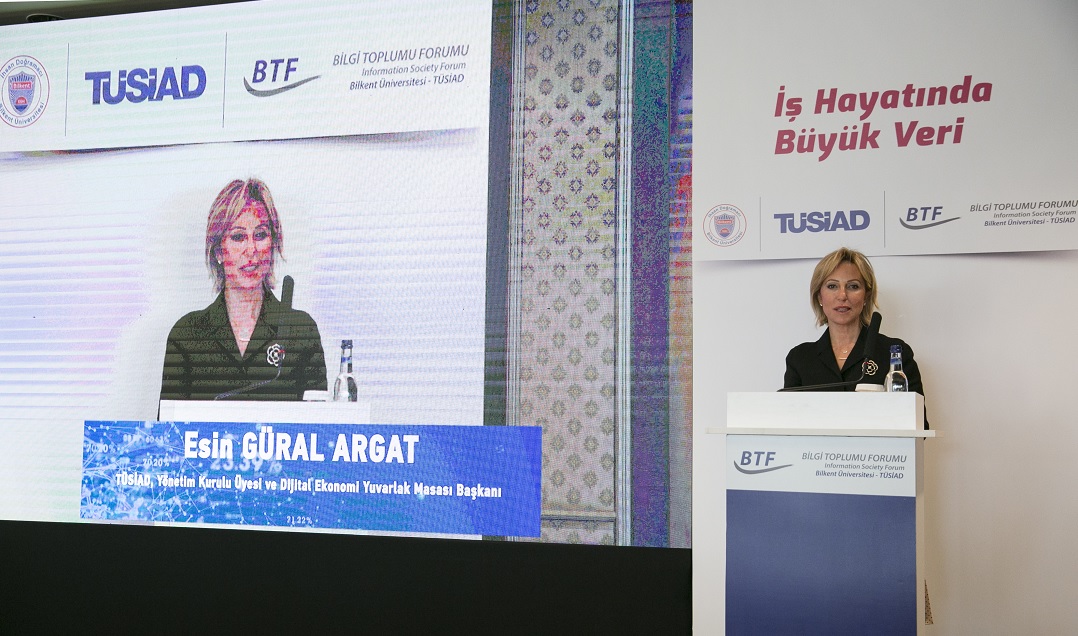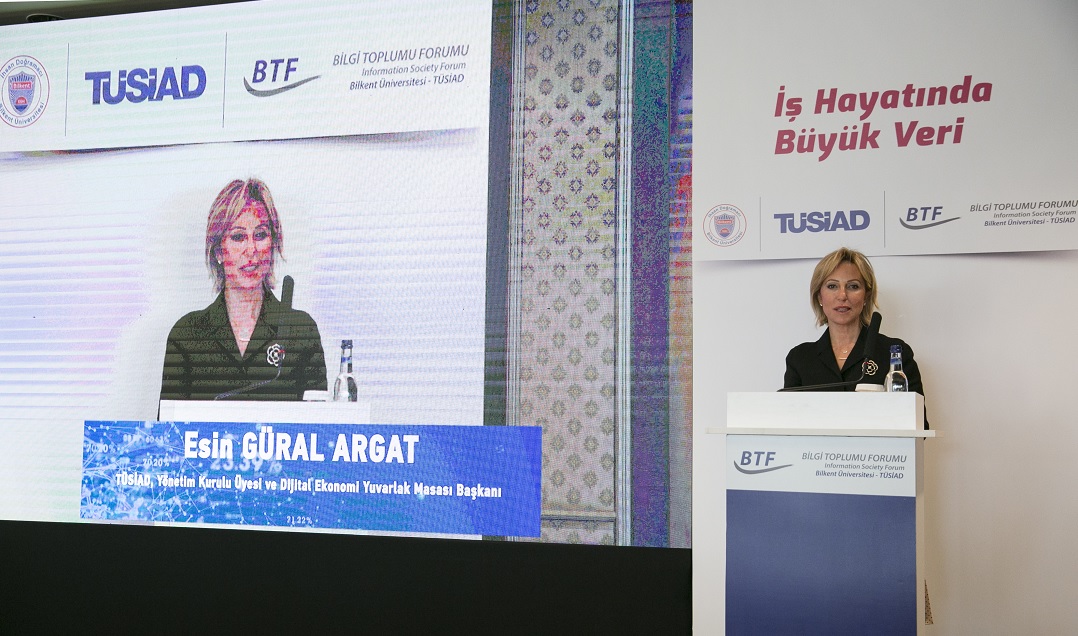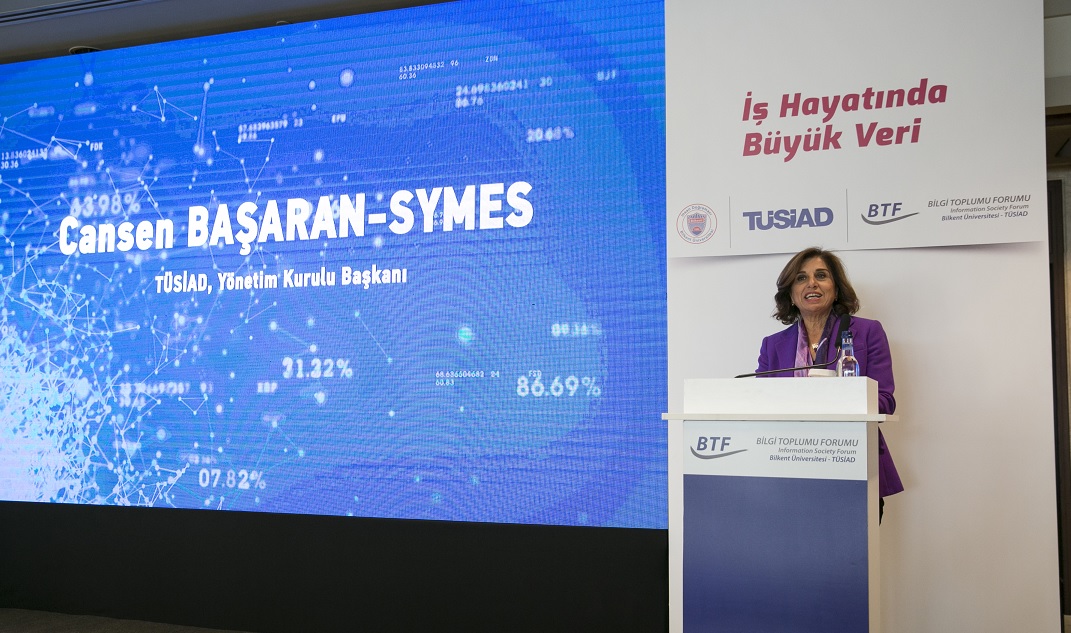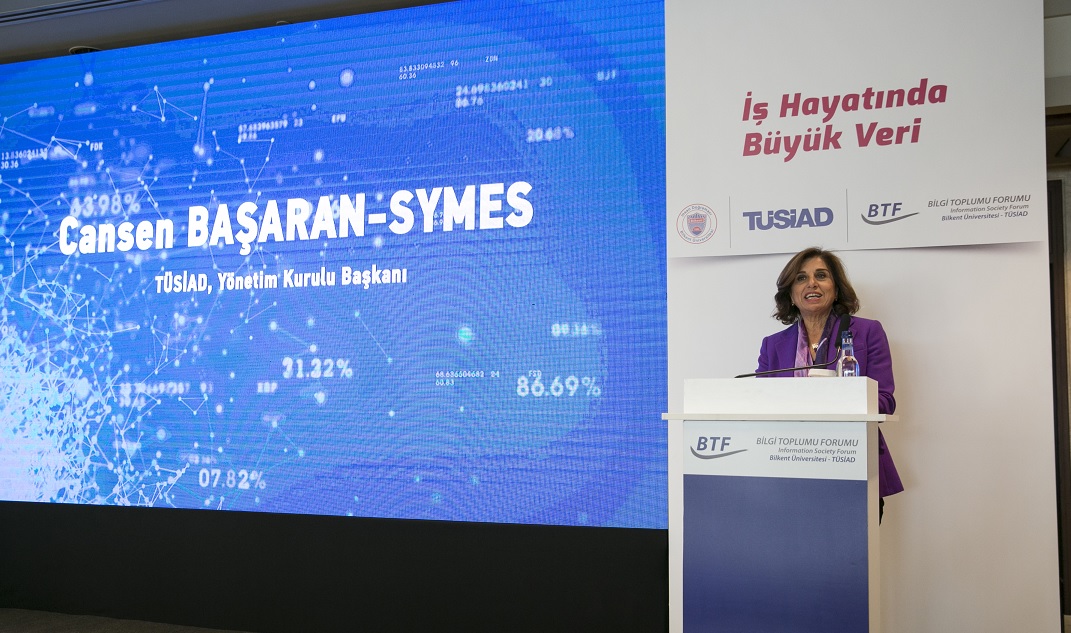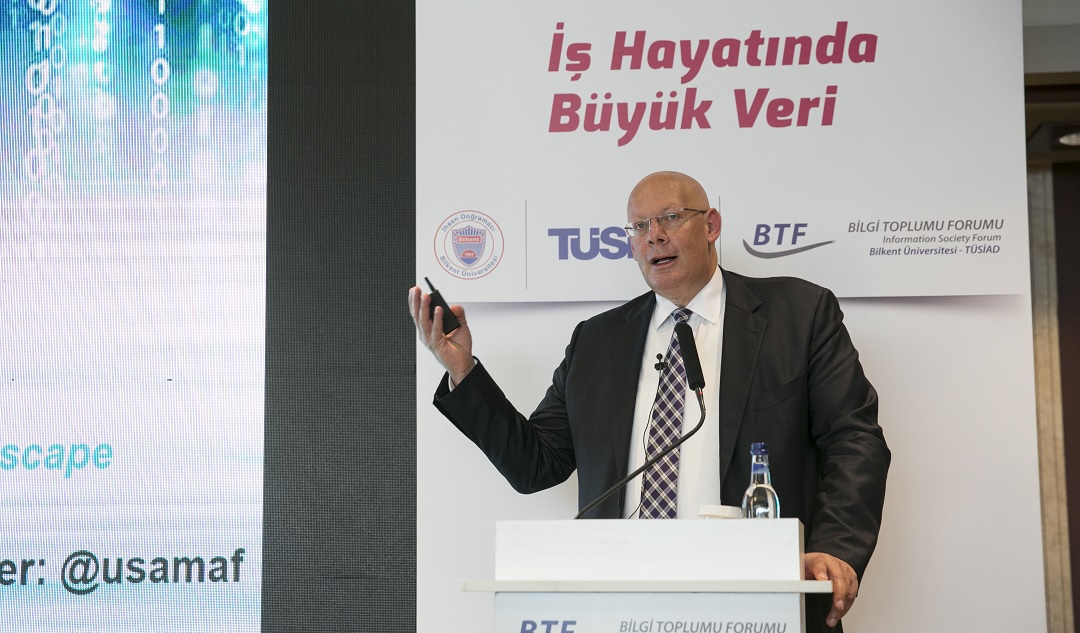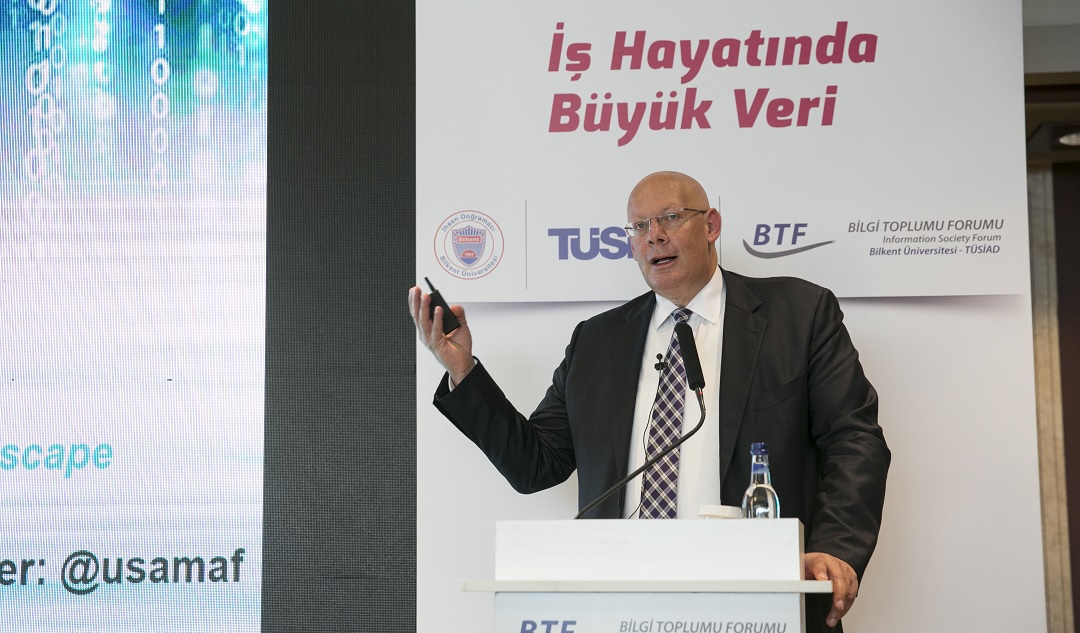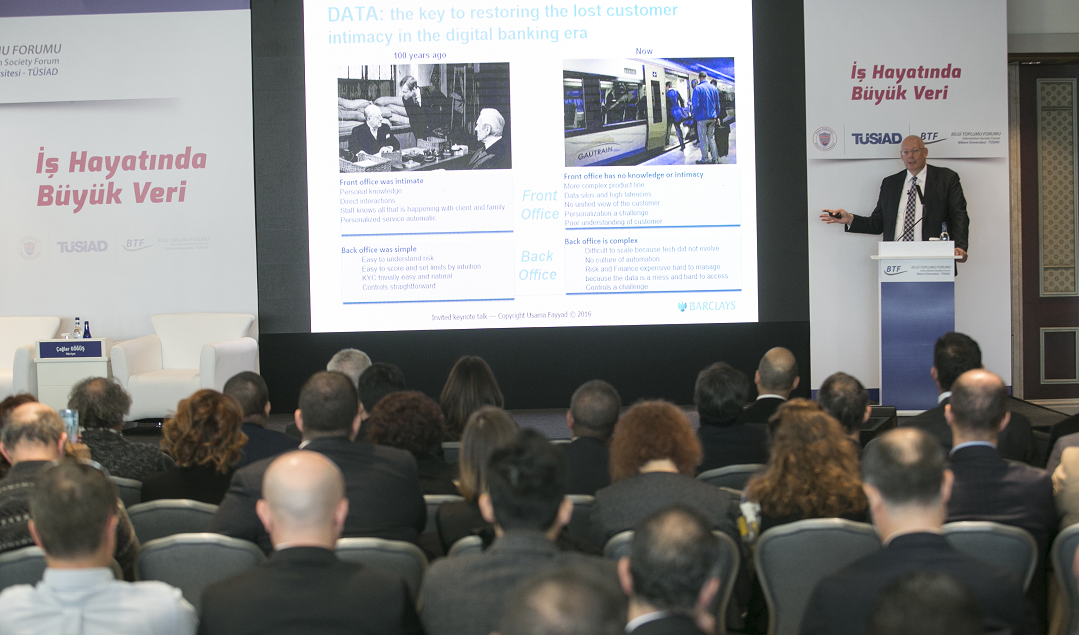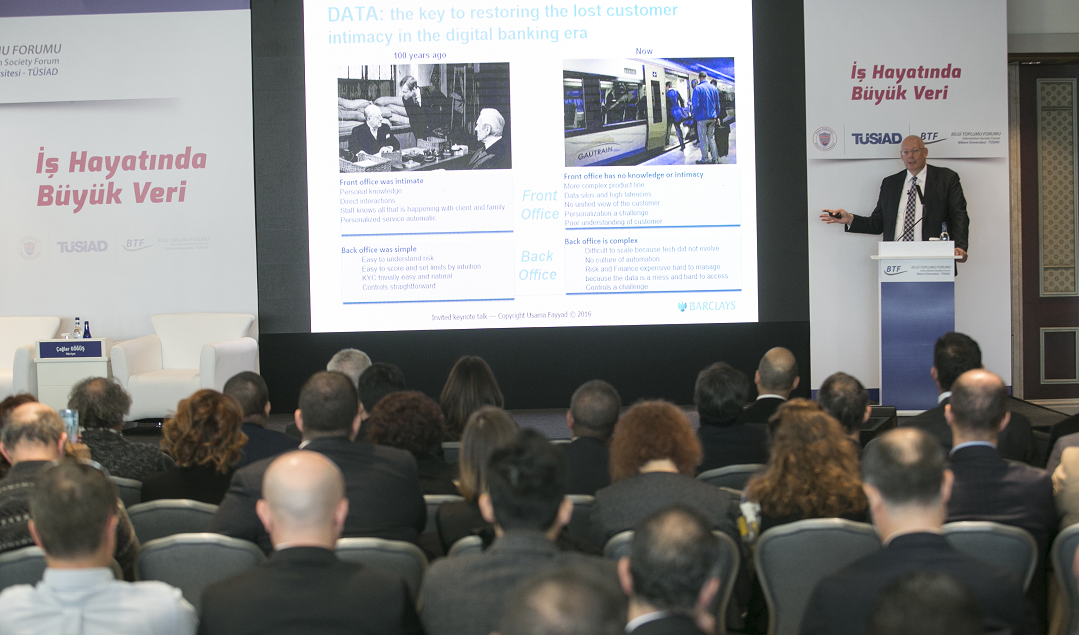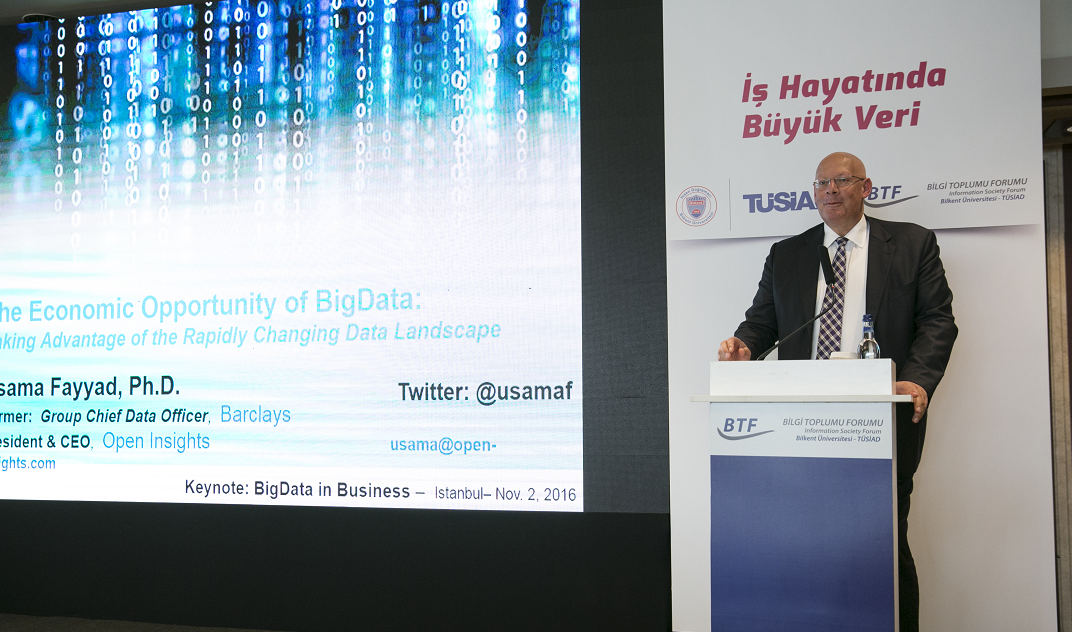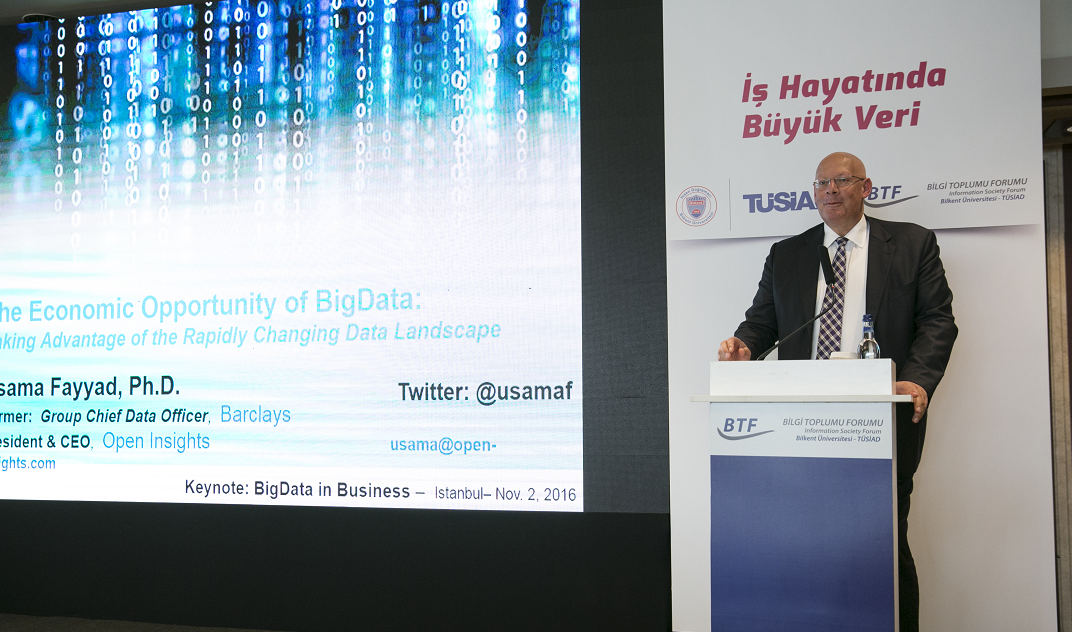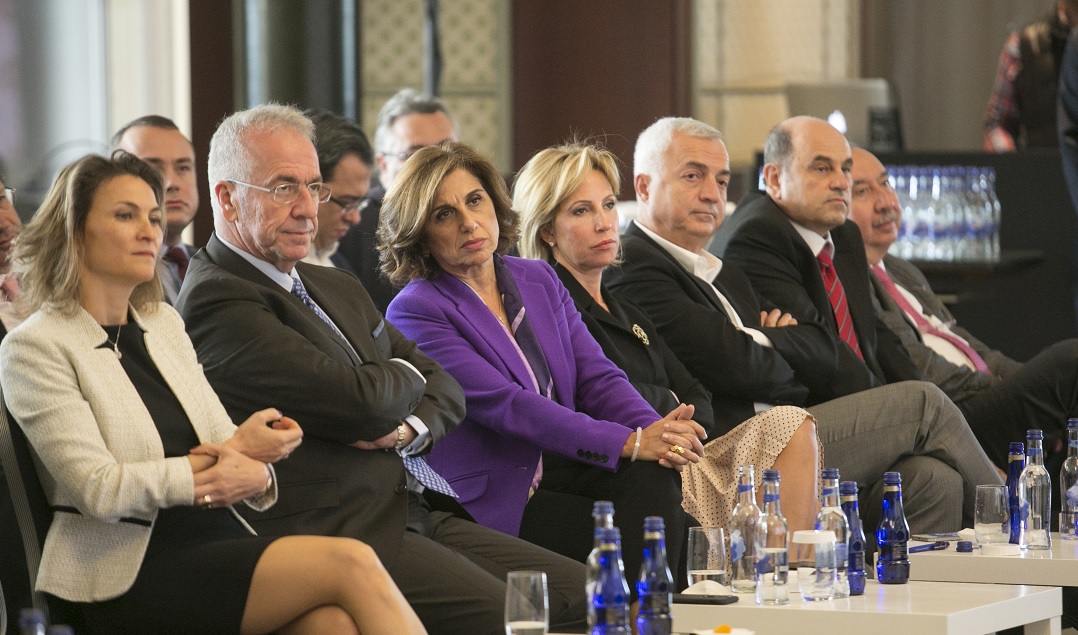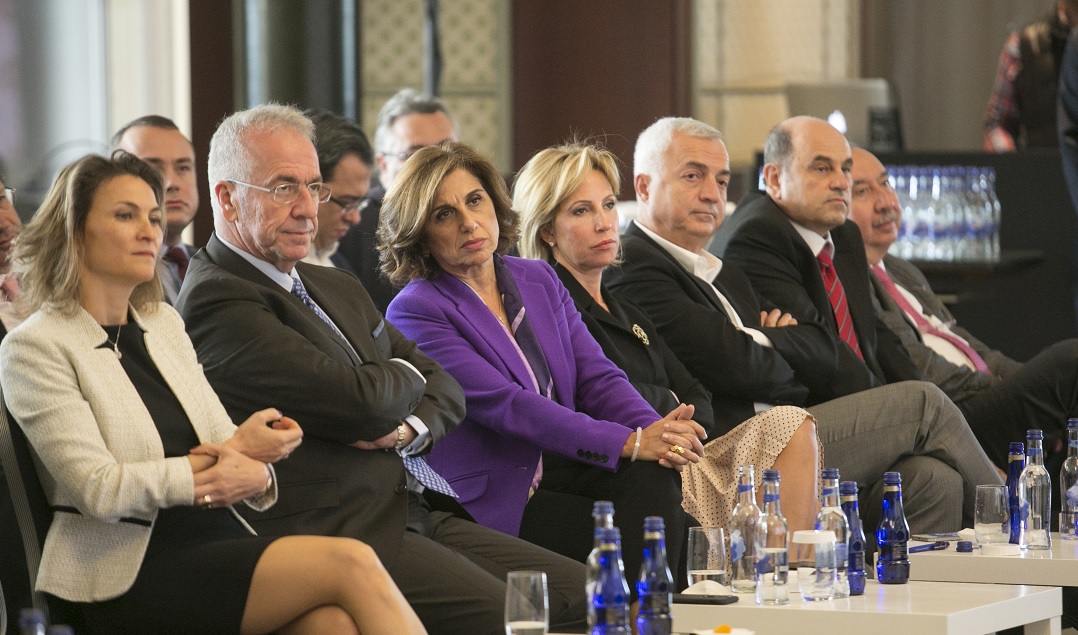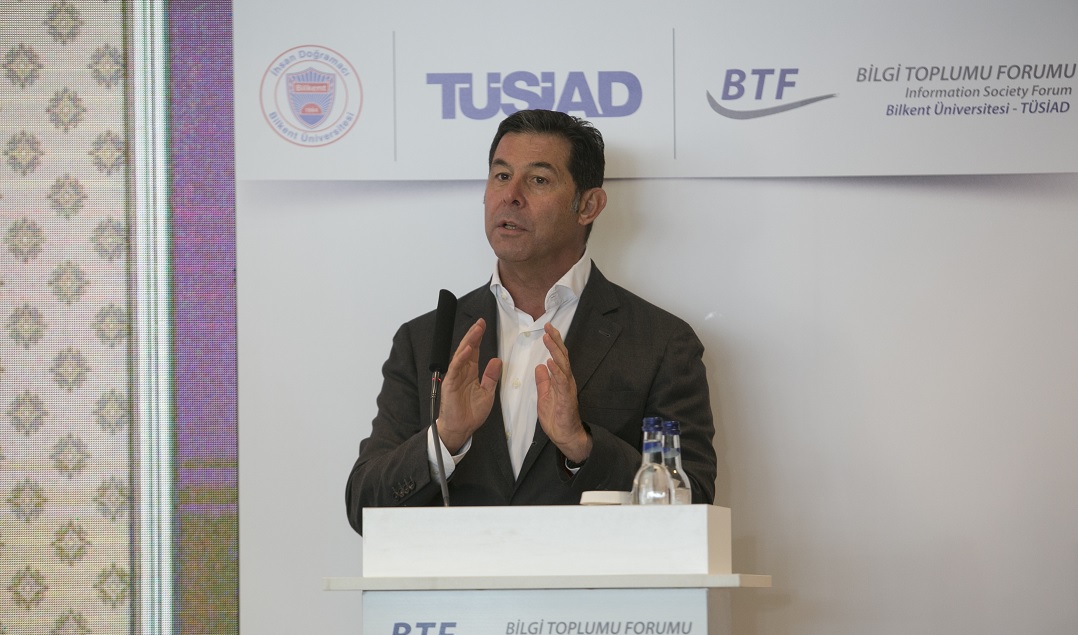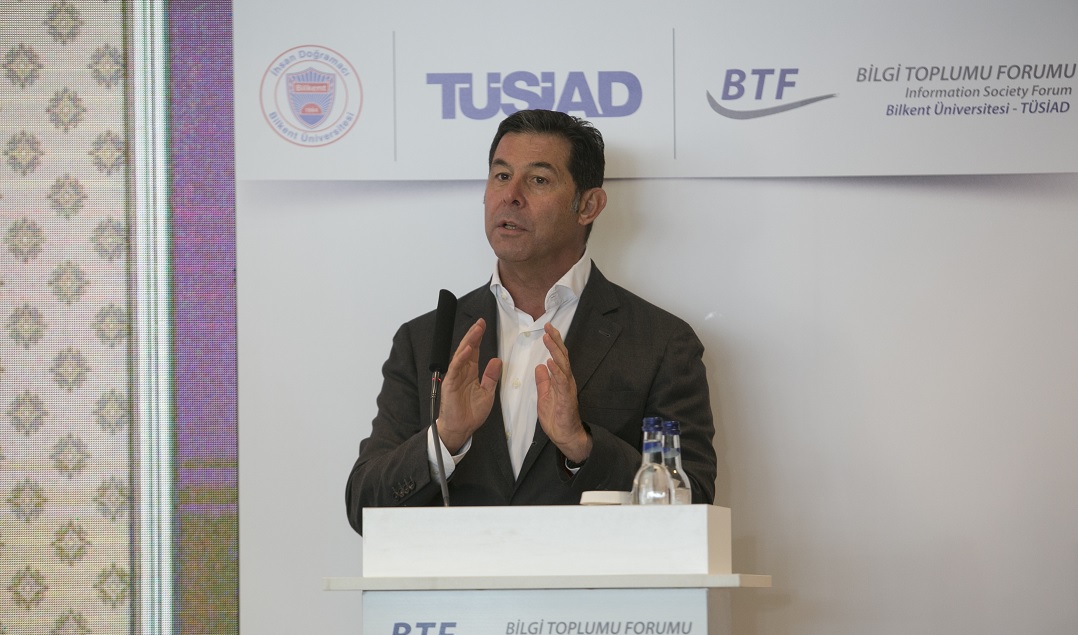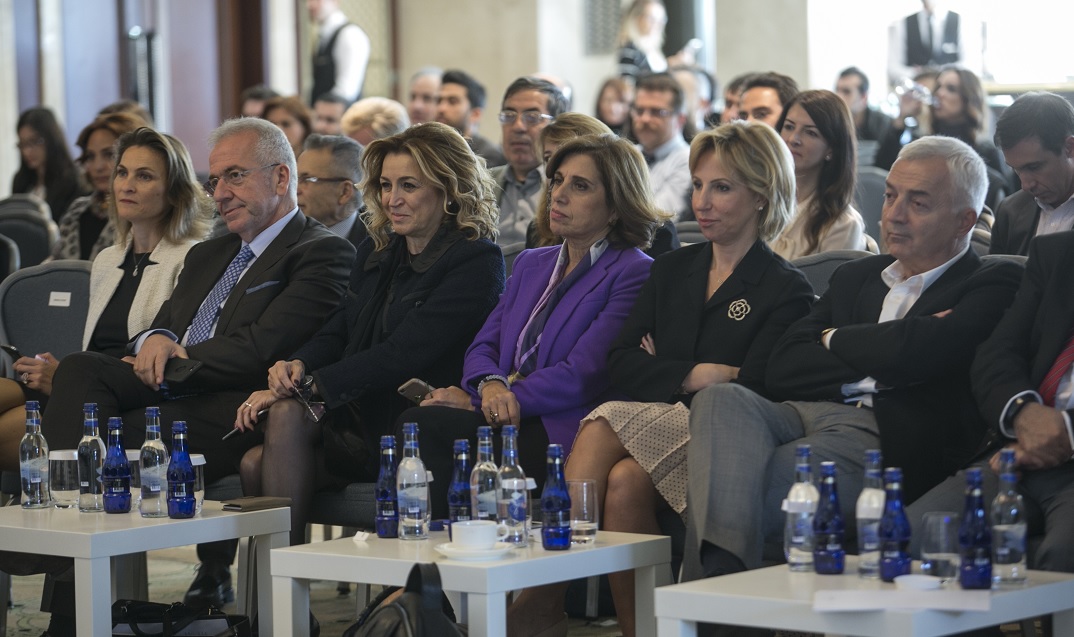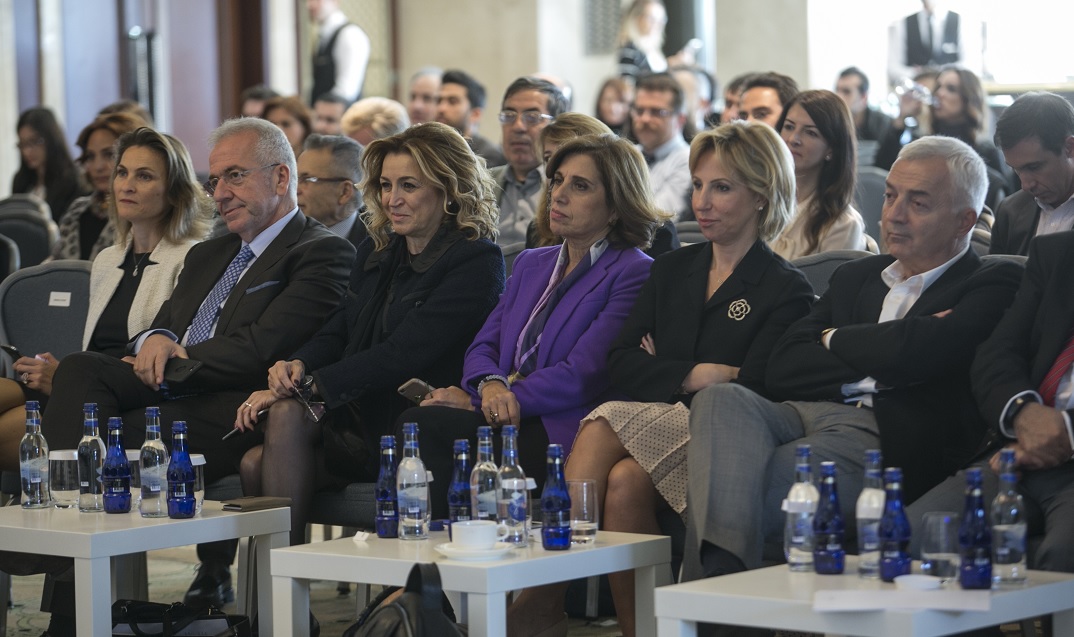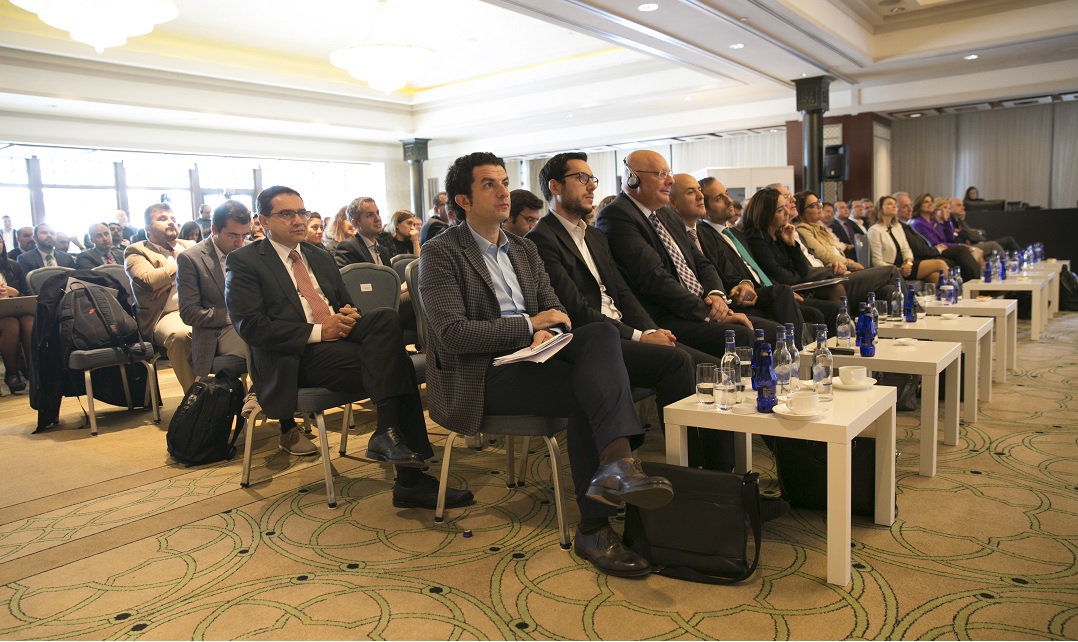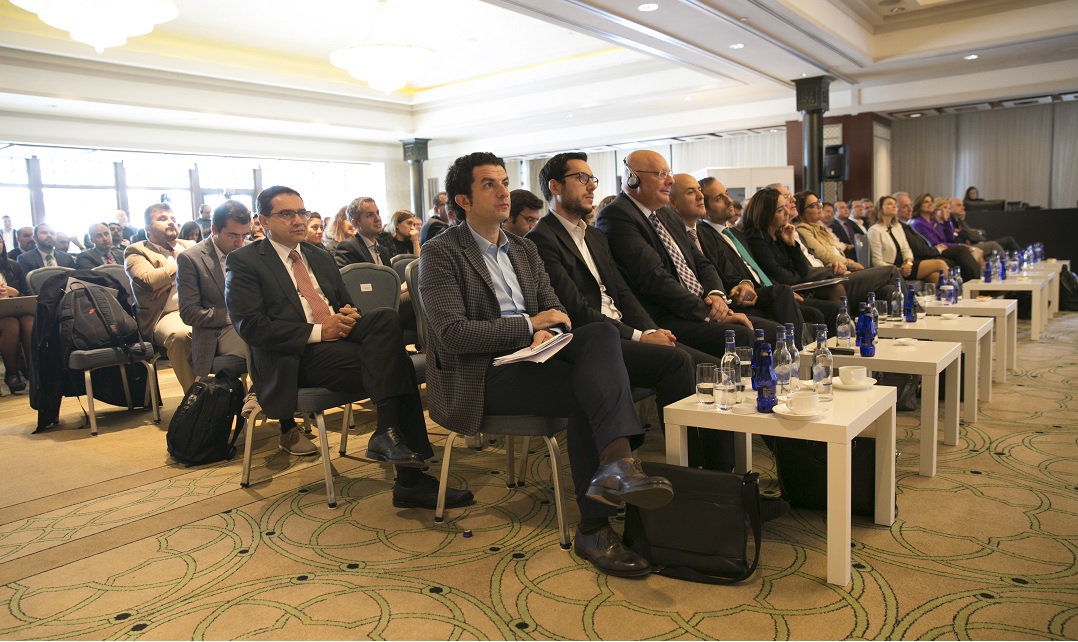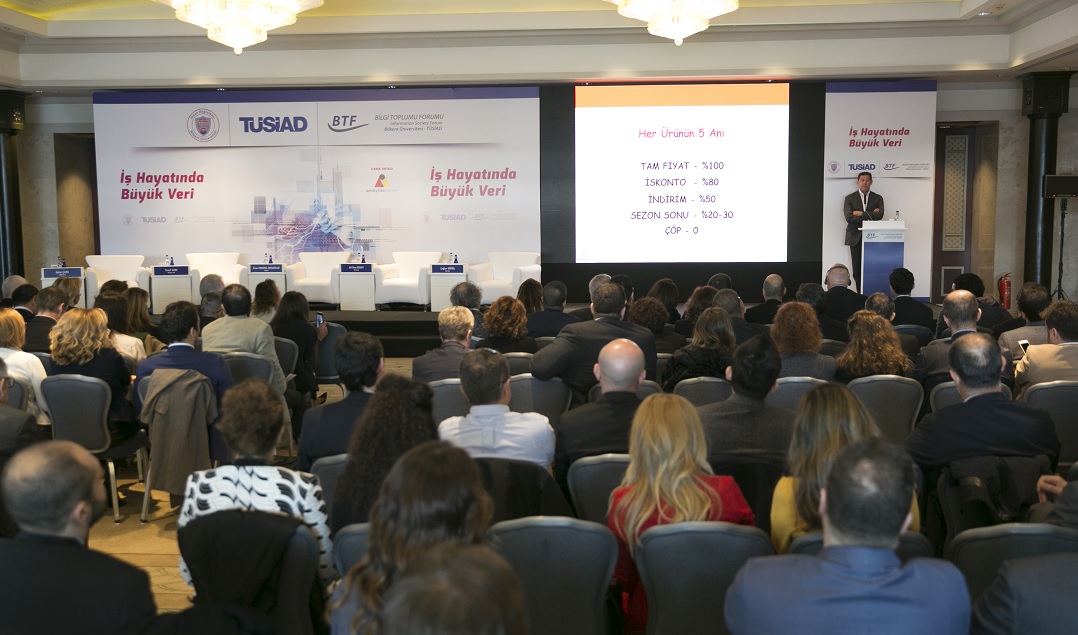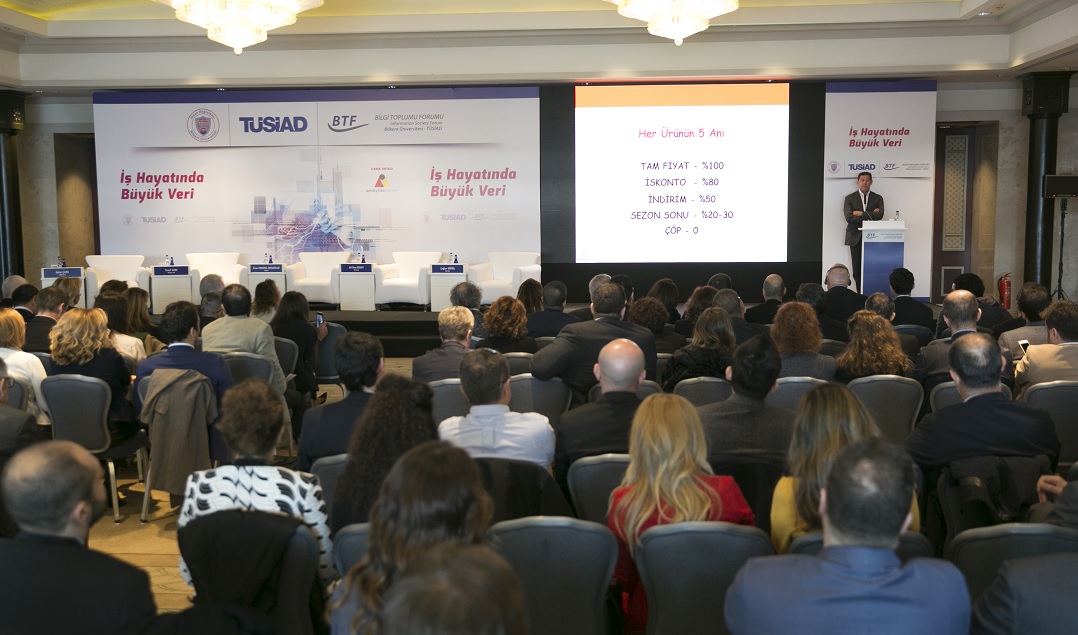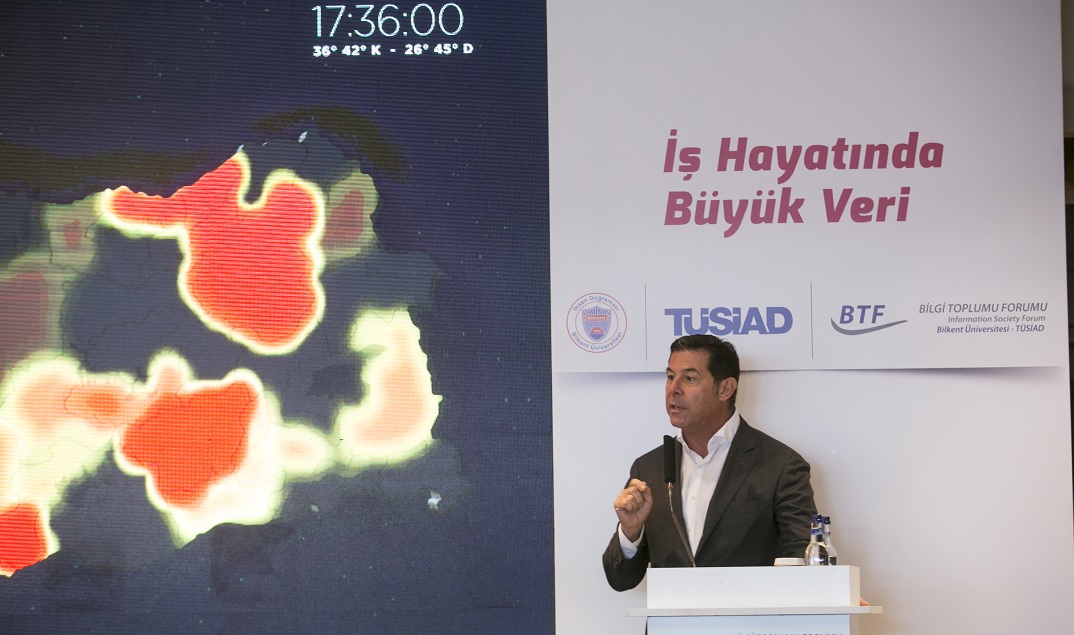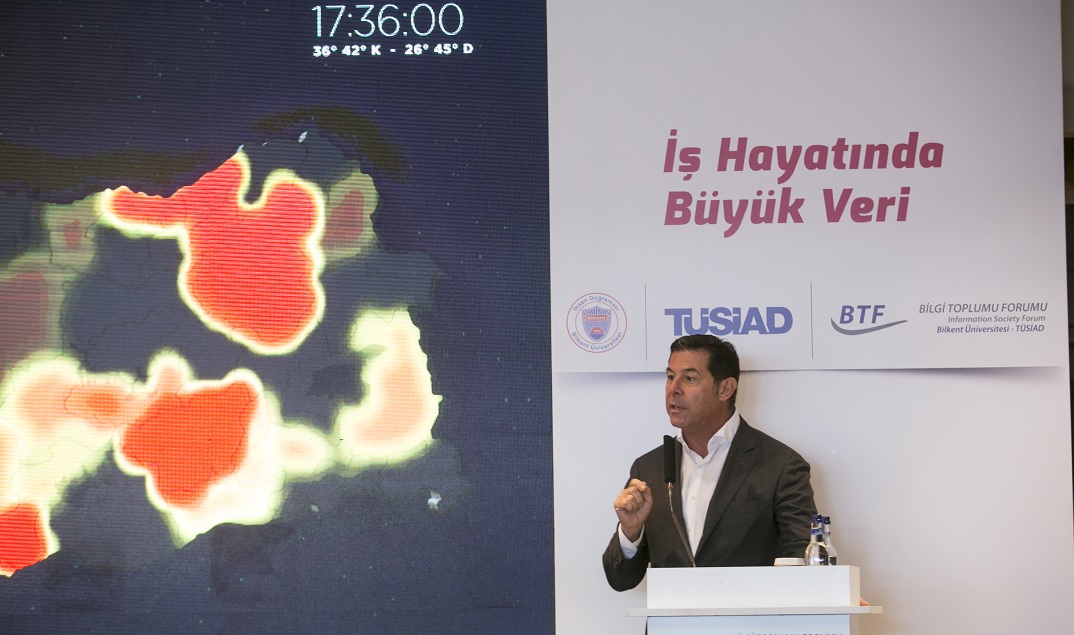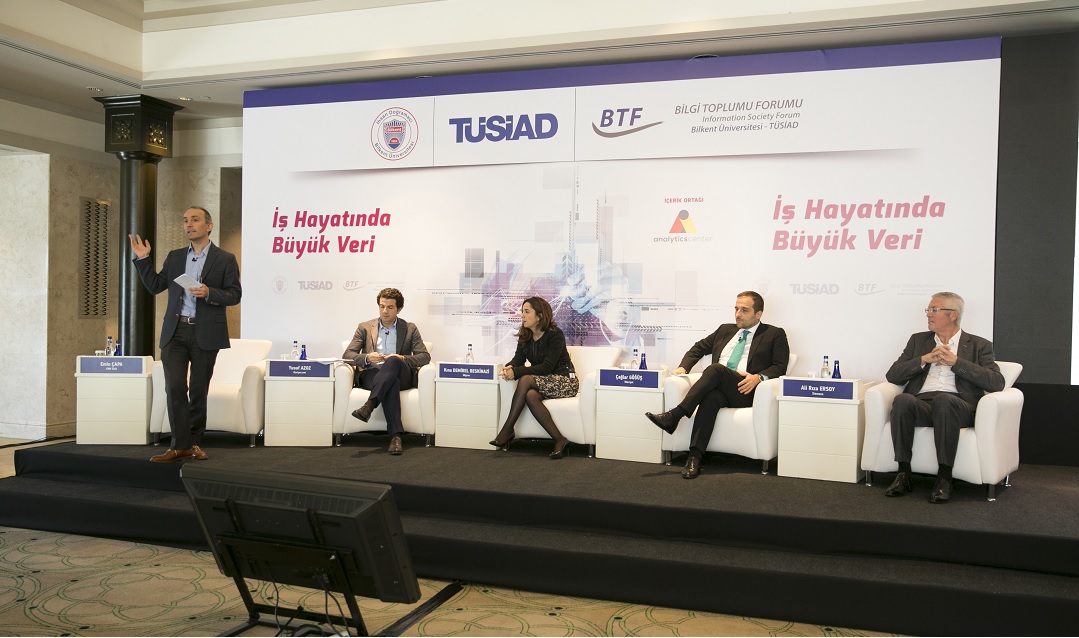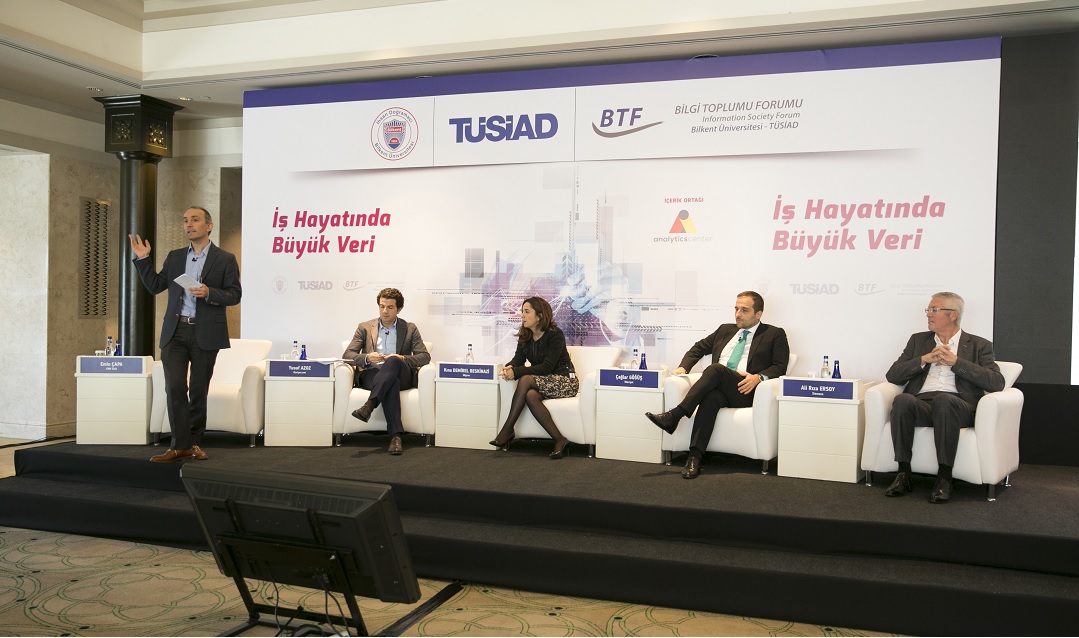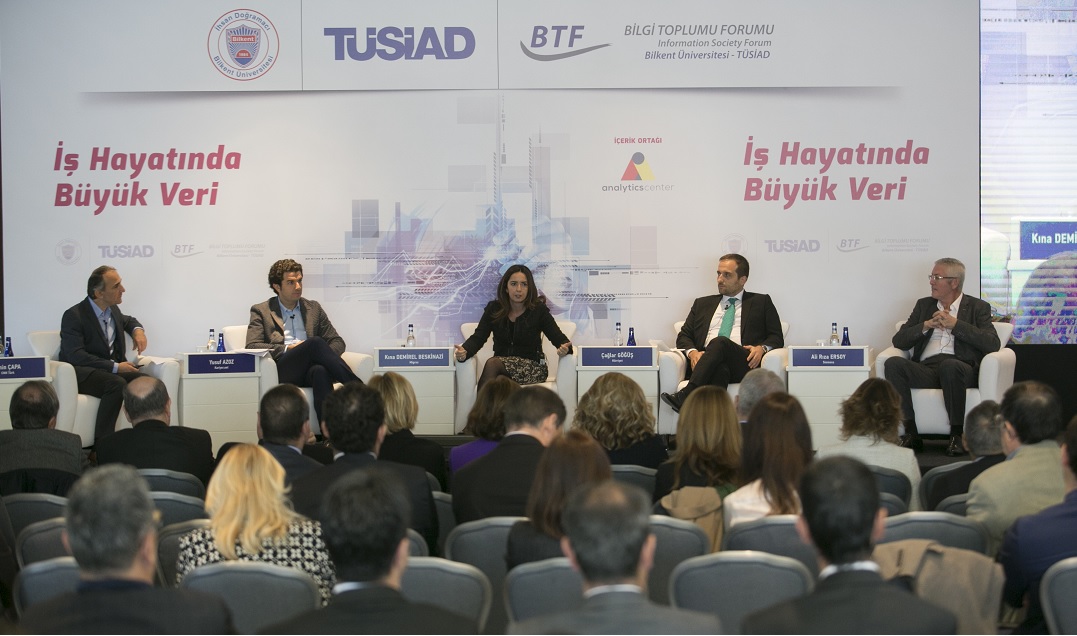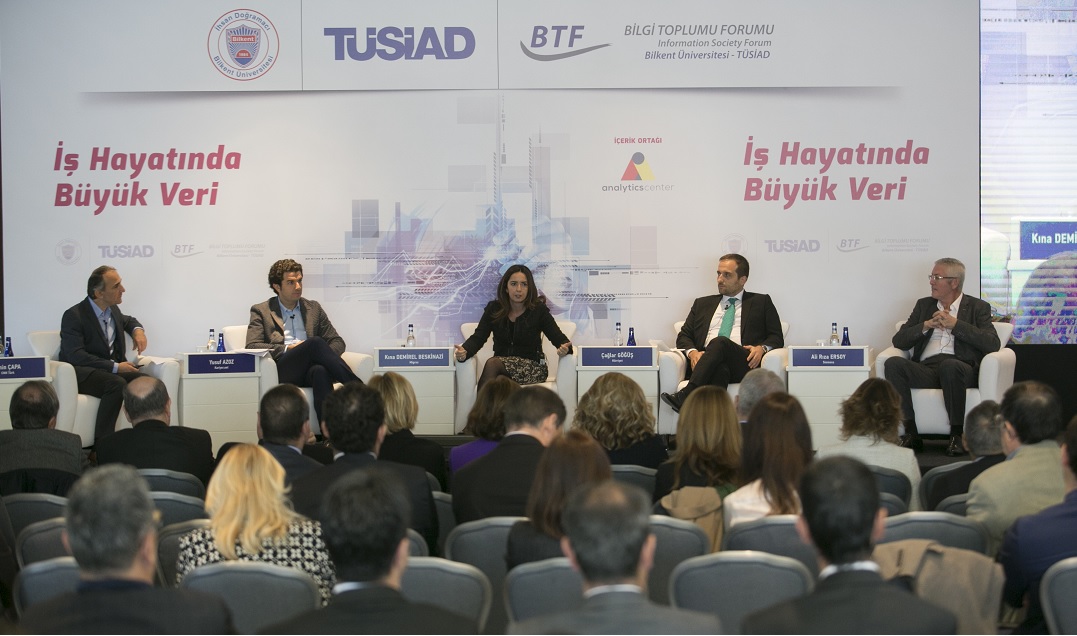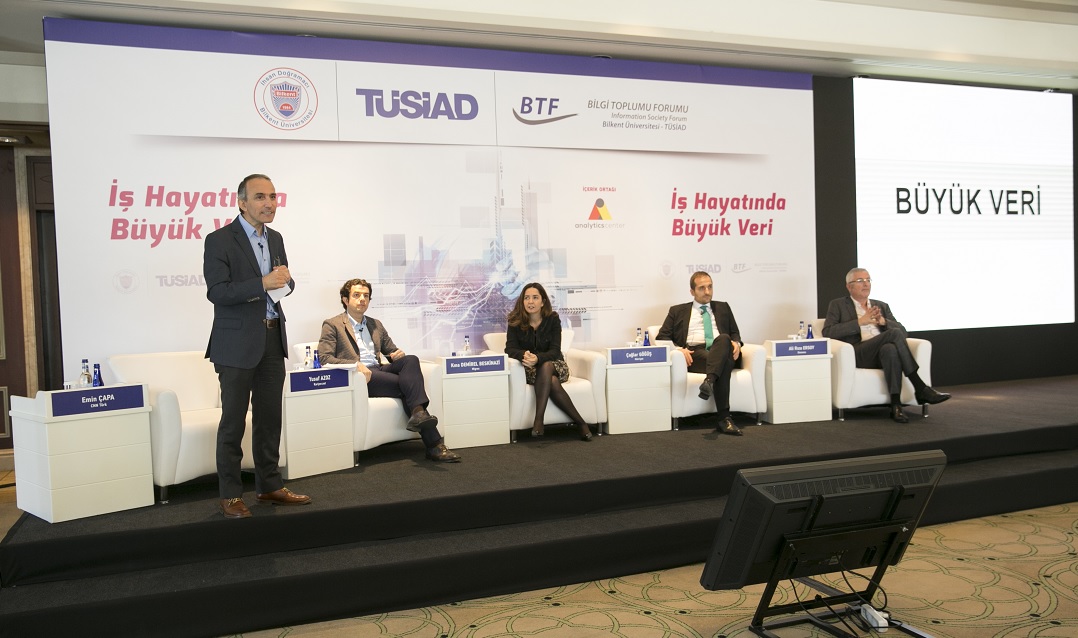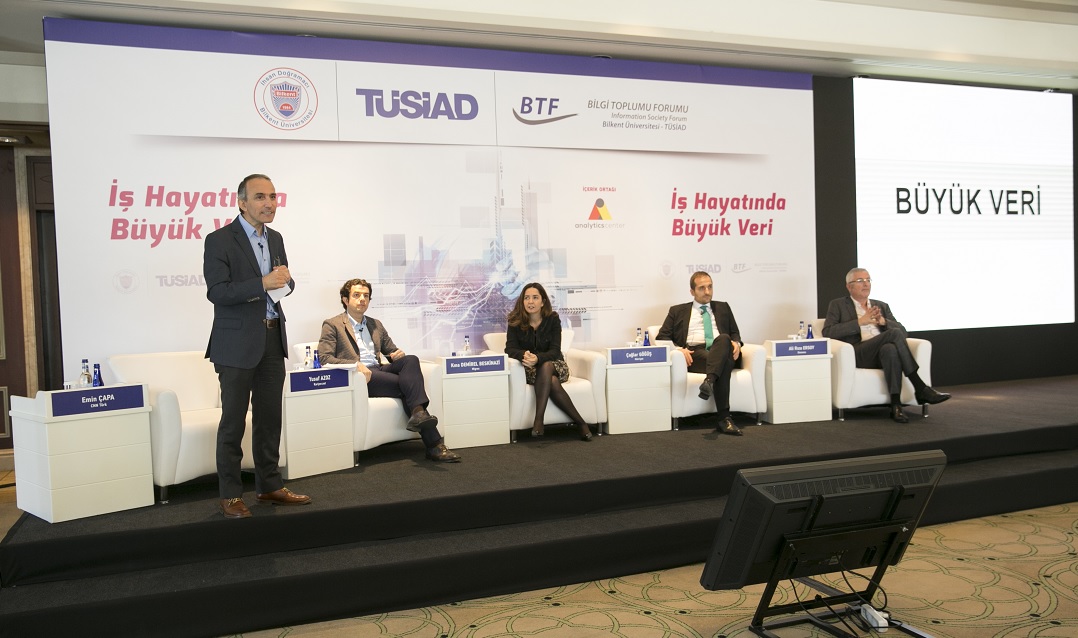 Bilkent – TÜSİAD ISF Organized Big Data in Business Conference
The Bilkent University – TÜSİAD Information Society Forum organized a conference titled "Big Data in Business" at Four Seasons Hotel İstanbul at the Bosphorus on November 2, 2016.
The opening speeches were given by Prof. H. Altay Güvenir, chair of the Department of Computer Engineering and the director of the Forum, Esin Güral Argat, member of TÜSİAD's Board of Directors and Digital Economy Roundtable Chairman and by Cansen Başaran- Symes, Chairman of TÜSİAD. Cansen Başaran-Symes said "it is possible to cut costs, increase productivity and create difference by analyzing big data in an efficient manner.
The key note speeches of the conference were given by Dr. Usama Fayyad (Open Insight President & CEO), and Cem Boyner (Chairman of Board of Directors of Boyner Group & CEO). Dr. Fayyad focused on the role of Big Data in business and the economic drivers in the changing the global data landscape.  In his speech, Cem Boyner noted that customer behaviors had completely changed with the rise of digitalization and that this trend had created big data, which needs to be evaluated wisely.
Keynote speeches were followed by a panel on applications of big data in business. Panelists were Yusuf Azoz (CEO of Kariyer.net), Çağlar Göğüş (CEO of Hürriyet), Ali Rıza Ersoy (Executive Board Member and Digital Factory Division Director of Siemens) and Kına Demirel Beskinazi (Marketing Communications & CRM Director of Migros). Emin Çapa (CNN TÜRK Economy Director) moderated the panel.
Analytics Center took part as the content partner in the organization of the conference.
Bilkent University and TÜSİAD formed Information Society Forum in order to support Turkey's transformation toward becoming an "information society." The first of the forum was a panel "Big Opportunities in Big Data" was held at Bilkent Hotel in Ankara, in December 3, 2015.
For more information please follow the link.