Prof. Dr. H. Altay Güvenir- Director of Information Society Forum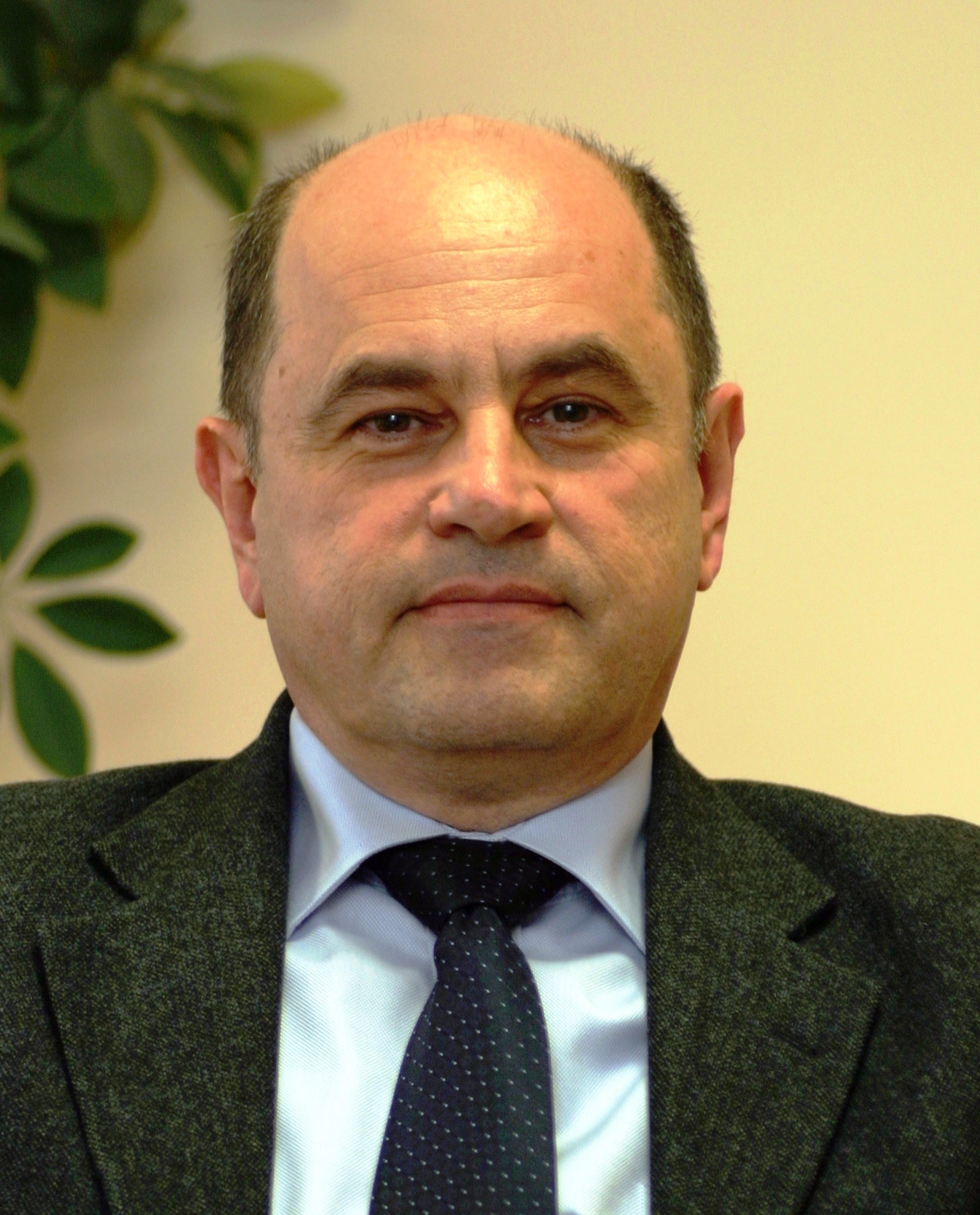 H. Altay Güvenir was born in Bursa, Turkey, in 1957. He received his B.S. and M.S. degrees in Electrical Engineering from Istanbul Technical University, in 1979 and 1981, respectively. He received his Ph.D. degree in Computer Engineering and Science from Case Western Reserve University in 1987. He joined the faculty at Bilkent University in 1987. He is serving as the chairman of the Department of Computer Engineering since 2001.  His research interests include Artificial Intelligence, Machine Learning and Data Mining mining, and Intelligent Data Analysis.
Ceren Yazıcı- Specialist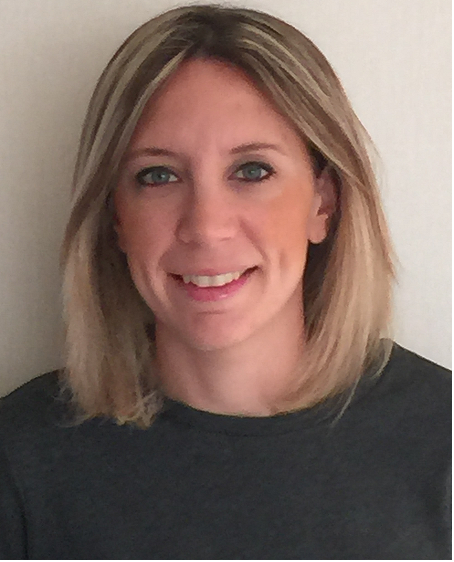 Ceren Yazıcı was born in Ankara, Turkey. After she completed her high school education in TED Ankara College, she graduated from METU Mining Engineering Department in 2002. She continued her education in Industrial Engineering-Engineering Management in METU. After working as a Production Planning Engineer for 7 years, she started her career as a Specialist in Bilkent University.